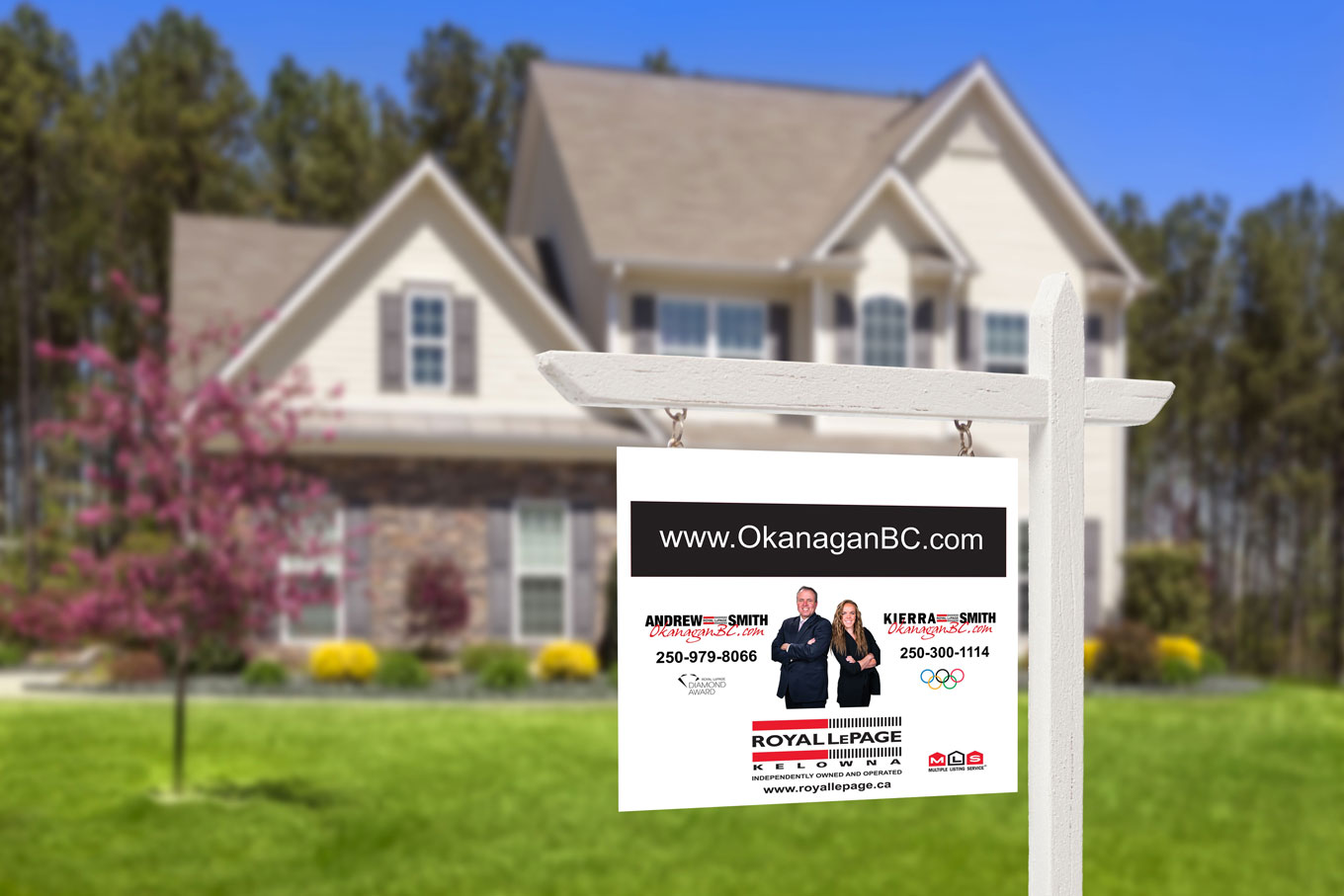 8 Preparatory Tips To Sell Your Home Quicker
While it is true that real estate is booming in this modern-day, selling and buying properties requires some special skills if you want to stay at the forefront.
The truth is, nobody would be interested in buying your home if you lack home staging skills. I have seen home sellers waiting for months or even years to get a buyer to buy their property.
Also, I have come across some home sellers who have mastered the skills of selling homes, and it takes just a few weeks to find the right buyer.
Selling your home is never rocket science and you can learn how to sell a home quickly in this article. We have listed some useful tips to help you sell your home quicker than you could ever imagine.
8 Useful Ideas To Sell Your Home Faster
The following 8 pointers above could be what you've been missing in your quest to sell your home.
Street Appeal or First Impression
The street appeal of your home could help a buyer decide whether to go ahead with the internal inspection or not. Try as much as possible to give potential buyers an amazing first impression.
While this might sound overwhelming at first, it takes a little effort from you to achieve this. Make sure the landscaping is superb (mow the lawn and keep it clean), and the front of the main building should be welcoming – get the front door and railings painted.
Once you can get this first stage right, you are on the right track to getting a buyer to purchase your property.
Declutter
Decluttering is the process of getting rid of unnecessary items in your home. No matter how spacious or neat you think your home is, having too many items sitting at different locations can mess things up.
You have passed the street appeal or external view stage, now is the time to keep the inside as presentable as possible. Get rid of clutter from basements, closets, rooms, etc.
If you have items that you are not using again and are occupying space in your home, donate them to local charities in your vicinity.
Every potential homeowner is hoping to get a spacious house. You may have the right property buyers are looking for, but a cluttered home could send the wrong signals.
Before you take photographs and list your home for sale, remove family heirlooms and other belongings that are taking up space. This way, potential buyers can easily envision what their new home would look like.
Work with a professional real estate photographer
As for the photographs, you don't want to take it lightly. While it could be tempting for you to want to take photographs with your phone, you shouldn't do that. Instead, get a professional real estate photographer for the pictures.
Keep in mind that it is your home pictures potential buyers would see before coming for a physical inspection. If you don't want your property to be ignored, present some high-quality and enticing photos to the public.
Your real estate agent should handle this process for you if you are working with one. Of course, you have to work with a local agent to sell faster. (More on this as you read on)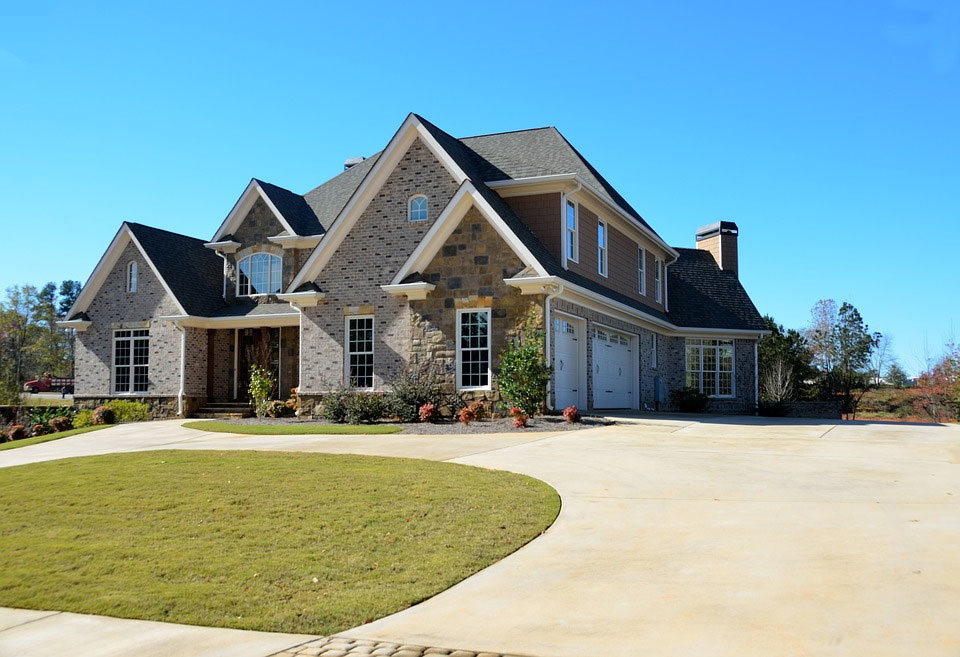 Cleaning
Talking about cleaning, this supersedes the normal cleaning you do every day. To give your home that sparkling look, you may need to hire professional cleaners to handle it for you.
When homebuyers step into a property for inspection, the first things that catch their attention are the floor, doors, and windows. If you have a carper on the floor, it should be well-cleaned. If you think the carpet is not good-looking anymore, get a new one if possible. If you have to spend a few hundred bucks to give that perfect impression, please do so. There are hundreds of houses on sale and you want to make sure you get a buyer as soon as possible.
Make sure the windows, baseboards, and doors are in good condition. Other parts of the house that can easily get one irritated are the kitchen and bathrooms. Make everywhere look spotless, declutter to bring out the beauty, and all countertops should be cleaned. Kitchen utensils should be well-arranged and kept in cabinets.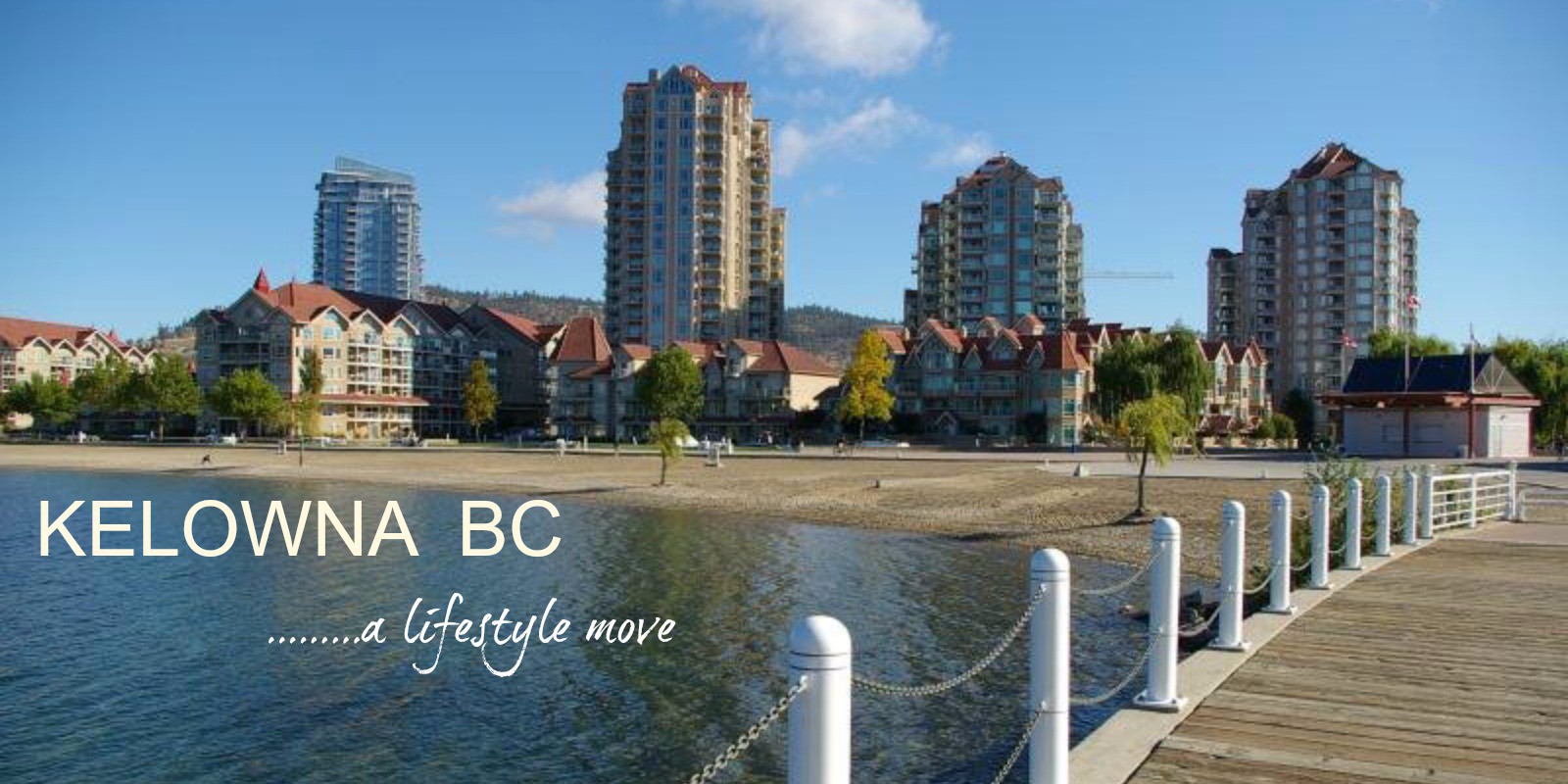 Repair or Replace anything that needs to be fixed
This is not the time to engage in a full renovation. All you need to do is to figure out some key things that may hinder potential buyers from moving ahead with the deal.
You can go through the house yourself or hire a professional to figure out some key things that need repair or replacement. For example, the roof of your home should not have any leakage, all the hinges on doors must be good, no loose tile in the kitchen or bathroom, etc.
If you have a hardwood floor in your home, you should consider a refinishing if you think the present state is not good enough. If you want to invest in the selling process, you may even go ahead to repaint the house to make it look brighter, buy new appliances, etc.
The common goal is to make the property almost irresistible to any potential buyer that comes to inspect.
Work with a real estate agent that is knowledgeable about your location
Hiring a real estate agent is non-negotiable if you want to have a quick sale of your home. Before hiring a real estate agent, there are two key things to look out for; the agent must understand the real estate market of your city and neighborhood, and he/she must have a decent sales record to prove to you his/her skills.
With an agent, you don't have to stress over anything until your home is sold. An agent will get a professional photographer to handle the photos of your home at the best price, and he/she will be in charge of listing your property for potential buyers to see.
The role of a real estate agent is very important, that's why you need to hire a person that understands the real estate market in your area and has a proven record of property sales.
Placing a more realistic price tag on the property
Picking the right price for your property is also an important factor in how fast your home would sell. As a homeowner, you must understand that choosing a price goes beyond your fantasies.
A bit of work is needed at this stage and you will need to work with a professional to evaluate your property. The goal of getting the right price is for two reasons; so that you don't shortchange yourself, and to avoid placing an unrealistic price that would scare potential buyers away.
Below are some things your agent needs to factor in when choosing the right value for your property:
Know the current real estate value in your city or community Understand that variables such as proximity to shopping malls, train stations, school districts, road conditions, and level of crime can affect the price of the property.
Being able to extrapolate between a recently sold property and your property on sale.
Also, while it may seem okay to want to inflate the asking price so that the right buyer can negotiate, this doesn't work for most people. Not all buyers are ready to go through all the negotiation processes. This is the more reason you should consult with a professional that would peg an irresistible price on your home.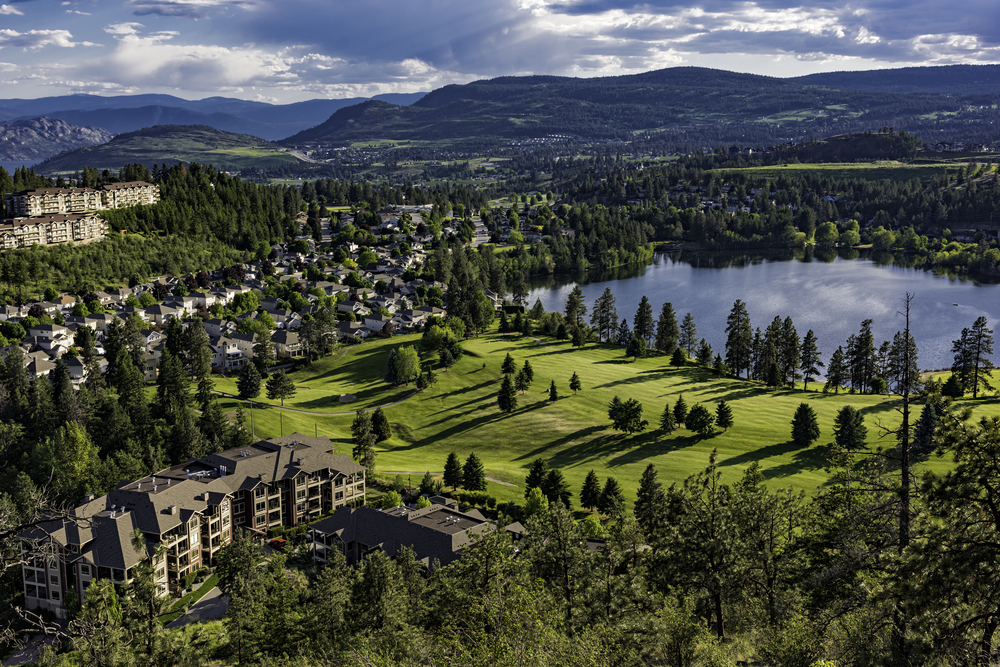 Get rid of offensive odor from the property
Little things like offensive odor can discourage a potential buyer from moving forward with the negotiation. You must make sure your home is well-staged by paying attention to every little detail. Remove molds, change any rusty items, and use a good air freshener to make the place smell nice.
Pets can also be a source of odors and not every individual likes pets. Therefore, it is wise to remove pets from the picture to make everything look neutral.
Conclusion
Selling a home faster is not rocket science if you know the right things to do. Once you can follow these 8 golden rules listed in this article, you should get your home sold sooner than you'd expect.