Your May 2022 Weekly Kelowna Market Update
Posted by Andrew Smith on Saturday, May 14, 2022 at 7:43 PM
By Andrew Smith / May 14, 2022
Comment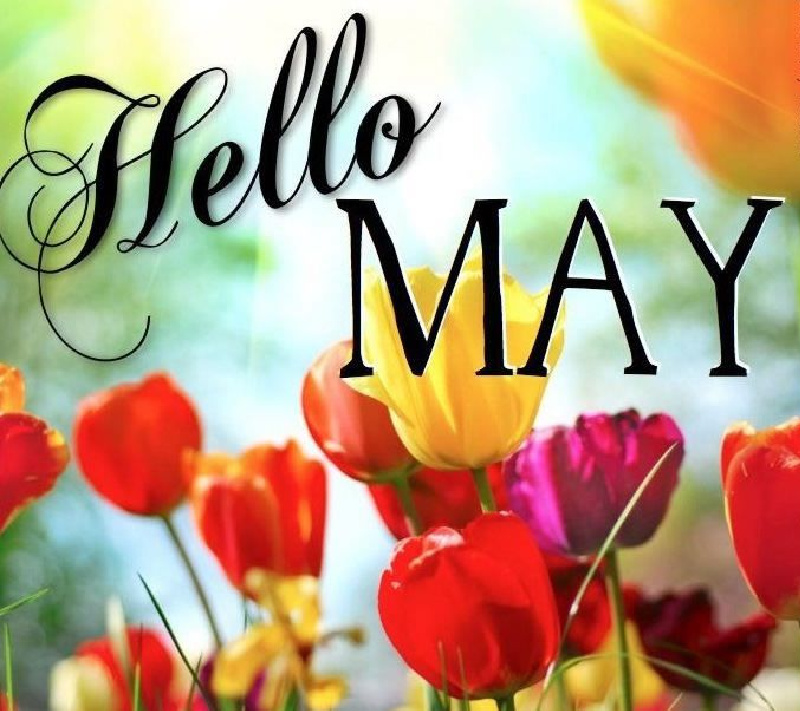 There is a little nervousness in the air despite perfectly normal sales numbers. I don't talk a lot about the number of phone calls, email inquiries, showings, and price reductions, which are all leading indicators of what's ahead but these numbers are indicating that we're going to be hitting a little turbulence moving forward.
There were 72 residential sales last week at an average sale price of $1.44M. this is up from the 52 homes sold the previous week but down from the 108 sales recorded this same week last year.
There were only 34 condo sales last week at an average sale price of $587,000. Virtually unchanged from the previous week of 33 sales. Down significantly from this same week last year where we sold 61 units.
Yes, we all know about interest rate hikes, stress tests, the war in Europe, lockdowns in Shanghai, rising energy costs and the laundry list of things that can affect real estate values in Kettle Valley and Peachland but the trick is figuring out when the market is about to shift and getting ahead of it. In my industry, it was possible to work every single waking hour of 2021 if you wanted to but when things begin to slow down the calculus is we have to work four times harder to make half as much money.
The good news is that there are 754 homes for sale right now and another 280 apartment condos. Buyers finally have some choices for a change bringing much needed balance back to the market.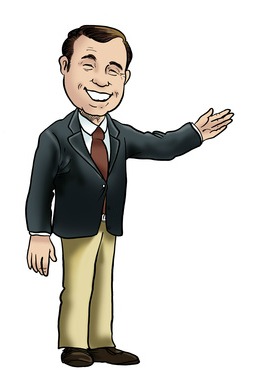 Living in Kelowna,
Andrew Smith
Royal LePage Kelowna
1-1890 Cooper Rd, Kelowna, BC V1Y 8B7
250-979-8066 or Toll Free 1-877-330-5884
Follow me on Twitter @smithap01
For more information https://www.okanaganbc.com/