Wowza!! Average sale price of $1,034,000 Year to Date
Posted by Andrew Smith on Wednesday, August 25, 2021 at 12:34 PM
By Andrew Smith / August 25, 2021
Comment
Over 2700 home sales in Kelowna Year to Date
Things continue to roll along here in the Kelowna real estate market. As has been the case for the past year and a half we don't have enough product to show potential buyers and the problem is considerably more acute for anything priced under $700,000. Year to date we've recorded 2,709 residential sales at an average sale price of $1,034,000. This represents an increase of $200,000 from last year when the average sale price was $805,000. View Kelowna homes listed over $1,000,000
Scarcity in properties listed for under $700,000
The under $700,000 segment of the market is a buyers' nightmare right now. With only 80 homes for sale in this price point we have sold 564 homes so far this year. With only about one month of supply and an unending supply of buyers for this price point, prices are continuing to rise and competition is fierce. We could use another 300 reasonably priced homes on the market right about now.
Insurance issues are creating a bump in the road with active fires getting a little too close for comfort. Almost every contract has a force majeure clause agreed to which will automatically extend the completion dates if a home is situated within a certain radius of an active fire. Nevertheless, this does slow things down especially when fires are visible from town.
Low inventory of condominiums for sale
We have 252 Apartment condominiums for sale in all price ranges and typically generate 130 sales per month. With about 2 months' supply things are a little easier for condo buyers but multiple offers are still the norm especially for anything priced under $400,000.
Thank you for reading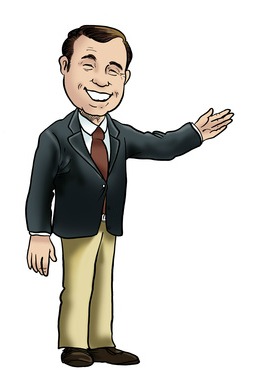 Living in Kelowna,
Andrew Smith
Royal LePage Kelowna
1-1890 Cooper Rd, Kelowna, BC V1Y 8B7
250-979-8066 or Toll Free 1-877-330-5884
Follow me on Twitter @smithap01
For more information https://www.okanaganbc.com/