When Is The Best Time To Sell A House?
Posted by Andrew Smith on Friday, September 22, 2023 at 10:55 AM
By Andrew Smith / September 22, 2023
Comment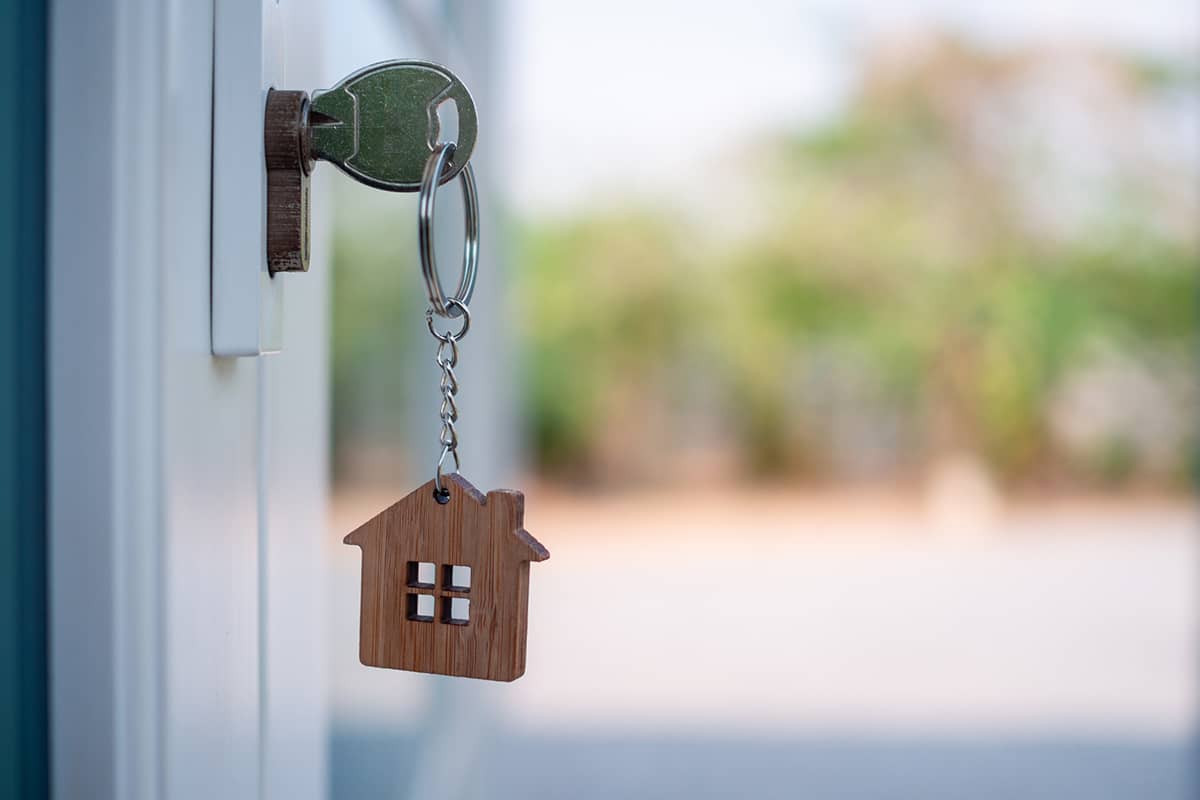 Choosing The Best Time To List Your Home For Sale
Selling a home is a significant undertaking, and timing plays a crucial role. The real estate market experiences fluctuations throughout the year, influencing buyer behaviour and ultimately impacting the sale price. As a seller, understanding the best time to list your property can make a substantial difference in the outcome of your sale.
Meet Andrew Smith, a highly experienced realtor in Kelowna, BC. With a vast knowledge of the local real estate market, Andrew has observed numerous sellers facing this dilemma. We'll explore the factors influencing the ideal timing for selling your home, helping you make an informed decision to maximize your profit.
Seasonal Considerations
Spring (March - May)
Spring is traditionally considered the prime time to sell a home. The weather is more favorable, allowing for better curb appeal and showcasing the property in its best light. Families often aim to move during the summer break, making spring an attractive time to buy. The increased demand and competition can lead to higher sale prices.
Summer (June - August)
Summer continues to be a strong season for selling, with longer days and favorable weather encouraging potential buyers to be more active. Families with school-aged children prefer to move during the summer to minimize disruptions. However, it's worth noting that the market can be competitive, and buyers may have higher expectations for properties during this season.
Fall (September - November)
Fall presents a unique opportunity for sellers. The market may see a slight dip in activity compared to spring and summer, but serious buyers remain. The cooler weather allows for cozy and inviting staging, which can appeal to potential buyers. Additionally, there may be less competition, giving your property a chance to stand out.
Winter (December - February)
Depending upon the weather, winter is typically considered the off-season for real estate. However, this means it's possible to sell your home. Serious buyers who are active during winter tend to be highly motivated. Additionally, there's less competition, which can work to your advantage. Staging your home for a warm and inviting atmosphere can attract potential buyers.
Local Market Dynamics
In addition to the seasonal considerations, it's essential to understand the specific dynamics of your local real estate market. Market conditions can vary widely from one area to another, influencing the best time to sell. Consult a local real estate professional who deeply understands your market to get personalized advice.

Other Influencing Factors
Apart from season and local market dynamics, consider the following factors:
Economic Conditions: Pay attention to the overall economic climate, interest rates, and job market conditions, as these can influence buyer confidence and purchasing power.
School District Calendar: If your property is located in an area strongly emphasizing education, consider the school district's calendar. Families often prefer to move during the summer break or between school years.
Personal Circumstances: Your circumstances, such as job relocation or life events, can impact the timing of your sale. It's crucial to align your selling timeline with your needs and priorities.
Consulting with a Real Estate Professional
Timing is a critical factor in the success of your home sale. By understanding the seasonal considerations, local market dynamics, and other influencing factors, you can strategically plan the listing of your property. Consulting with a seasoned real estate professional who is well-versed in your local market can provide invaluable insights and help you make an informed decision. You can maximize your profit and achieve a successful home sale with careful planning and timing.
Andrew Smith, a reputable realtor in Kelowna, BC, brings a wealth of experience and local knowledge to help you navigate the complex real estate market. If you value expertise, convenience, and the best possible outcome for your property sale, enlisting the services of seasoned real estate agents like Andrew can be the right choice for you. Ultimately, the decision should align with your goals and priorities. Taking the time to assess your situation, weigh the pros and cons, and make an informed choice will lead to a successful and stress-free home sale in beautiful Kelowna, BC.
Read More Home Selling Tips: The Value of Professional Real Estate Photography
We love to chat!
Please email or call,
Andrew Smith

Royal Lepage Kelowna

Lifetime Award of Excellence

Kierra Smith,

2x Olympian