Weekly Market Update December 6-12 2021
Posted by Andrew Smith on Saturday, December 18, 2021 at 12:52 PM
By Andrew Smith / December 18, 2021
Comment
It appears me that the real estate market is slowing down. There were few new listings at our weekly office meeting, not too many people in the office frantically running around assembling paperwork and my cell phone isn't buzzing all the time like it often does. The numbers back this up also.
Some of the numbers are what you'd normally expect to see in December. 56 new residential listings were brought to the market bringing the total up to 470. We've become accustomed to limited inventory so this isn't a big surprise. The number that jumped out this week was total sales for the week. We generated 47 residential sales which is a significant decrease from 71 the week prior. If this turns out to be Kelowna's version of a market slowdown we'll be in good shape heading into 2022. Lots of reasons for this of course and you're familiar with all of them…..floods, broken highways, omicron, Christmas, etc. Unfortunately, I could go on and on but a respectful hockey stick taps to those braving everything to buy a house.
View this post on Instagram
Thank you for reading.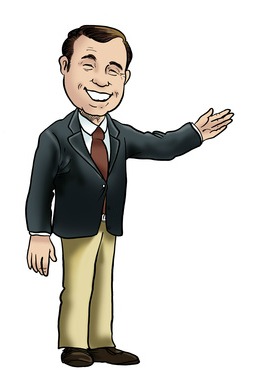 Living in Kelowna,
Andrew Smith
Royal LePage Kelowna
1-1890 Cooper Rd, Kelowna, BC V1Y 8B7
250-979-8066 or Toll Free 1-877-330-5884
Follow me on Twitter @smithap01
For more information https://www.okanaganbc.com/