The Benefits of Buying a Condo
Posted by Andrew Smith on Sunday, January 1, 2023 at 11:49:02 AM
By Andrew Smith / January 1, 2023
Comment
Condos tend to be more affordable

If you're considering purchasing a condo, there are several potential benefits to keep in mind. For starters, condos tend to be more affordable than single-family homes, making them a great option for first-time home buyers or those with limited budgets. Additionally, condos offer many of the same amenities as apartments, including swimming pools, fitness centers, and on-site laundry facilities. Finally, condo living can provide a sense of community that you may not find in other housing options. If you're looking for an affordable place to call home with plenty of perks, buying a condo could be the right choice for you!
Outside of building is maintained
There is no need to worry about maintaining the exterior of your home - no time consuming clean up or grueling yard work required. With no exterior maintenance, you can free up your precious spare time for leisure activities. Don't put off those lazy weekend afternoons any longer; you no longer have to sacrifice relaxation in order to keep your home looking great. Enjoy the peace of mind that comes from no longer worrying about the upkeep of your house and let yourself reach a new age of comfort.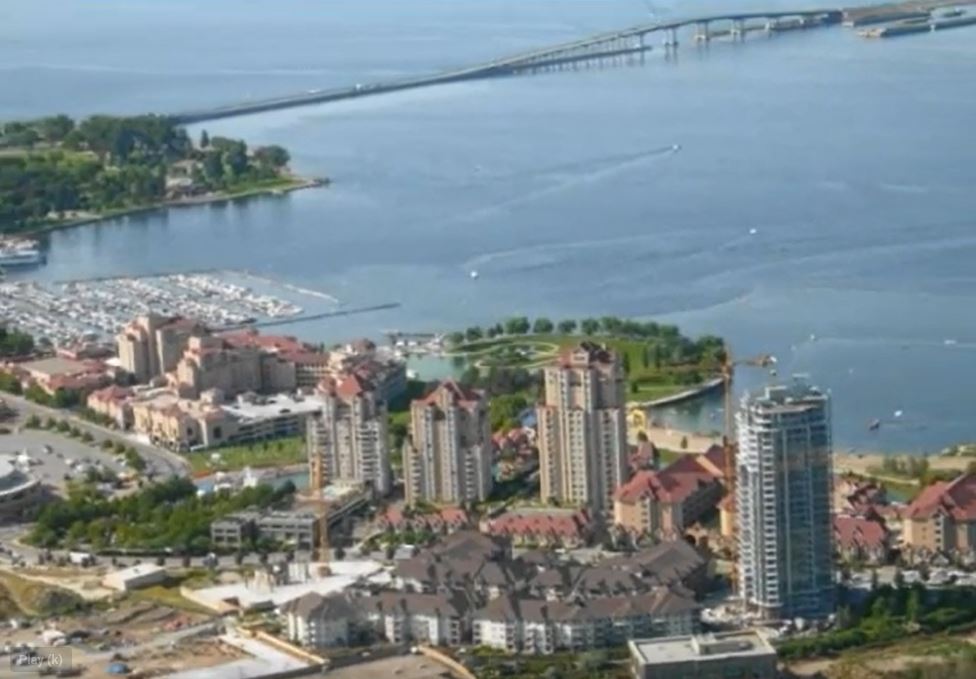 Condos are usually located in desirable areas and amenities
Condos are ideal for investors and anyone looking to live an urban lifestyle. Generally, condos can be found in desirable areas, often near walkable shopping, restaurants, entertainment venues and other amenities. Having all of those services nearby makes it easier and more convenient to get the most out of city living. Moreover, you get the benefit of knowing that if something ever needs repair or maintenance on your condo unit, the condo association is typically responsible for taking care of it. All in all, investing in a condo is a great way to enjoy city life at its very best.
Many condos come with great amenities like pools and gyms.
Condos offer an appealing, no-maintenance living alternative that all ages can appreciate. With the trend of condos on the rise, it's no surprise many come with attractive amenities like pools, gyms, and concierge services. Swimming laps in a pool on a hot summer day is a great relief from the heat and offers families another activity to do together. Those who enjoy fitness can take advantage of having a gym available at their fingertips - something that apartments often don't provide. And for those looking for convenience, concierge services can be invaluable for taking care of errands that would otherwise require multiple trips outside your home. With these amenities included in a condo purchase, it's easy to see why they are becoming increasingly popular amongst homeowners.
Less space to take care of than a traditional house, making cleaning and upkeep easier
Living in smaller spaces has its perks, one of the biggest being how easy it is to keep things clean and organized. With much less space than a traditional house, there are far fewer nooks and crannies for dust and grime to hide in. Tasks like vacuuming, sweeping, and mopping are all faster and easier when you don't have too much extra square footage. Additionally, organizing can be quickly accomplished; with so little room, there's nowhere for clutter to accumulate unchecked. Having a smaller home also helps reduce maintenance costs, as furniture and appliances take up less energy-saving room and there's no need for costly repairs or home improvement projects that you might need with a larger abode. In the end, living in a small space requires some creativity but not nearly as much elbow grease to keep up with routine chores.
Condos typically appreciate in value the same as houses, so you could make a good investment
Condos are often viewed differently than houses when it comes to investing, but in reality, they have the same potential for an appreciable return. The decision between buying a house or something more modest like a condo is mainly revolving around personal preference. Whether you're looking for a temporary home or you want to invest in your future, condos can provide the same level of security as a house when it comes to investment value. Not only will a condo typically appreciate at the same rate as other more traditional types of residence, but there are also additional costs and efficiencies to consider. From maintenance costs to lower taxes and fees, making a condo purchase can be seen as wise financial move for those looking for value-adding investments that yield good returns over time.
If you're looking for a hassle-free home ownership experience, buying a condo is a great option. You'll enjoy all the perks of living in a desirable location without having to worry about exterior maintenance. Plus, many condos come with great amenities that you'd otherwise have to pay for separately. And if you're worried about giving up too much space, don't be - you might be surprised how easy it is to downsize and declutter when you switch from a house to a condo. Best of all, condos typically appreciate in value faster than traditional houses, so you can rest assured knowing that your purchase is likely to pay off in the long run.
Are you ready to take the plunge into condo-living? We are here to help! Get in touch with us today via call or email and we'll be happy to answer any questions you have about condos. Don't wait - start exploring your options now!

Ready to find your perfect match? Start searching for condos today!
Are you ready to take the plunge into condo-living? We are here to help! Get in touch with us today via call or email and we'll be happy to answer any questions you have about condos. Don't wait - start exploring your options now!

Find your perfect match! Start searching for condos today!
Andrew Smith

Royal Lepage Kelowna

Lifetime Award of Excellence

Kierra Smith,

2x Olympian
More Updates