October 2021 Update Prices are Up
Posted by Andrew Smith on Wednesday, September 29, 2021 at 12:37 PM
By Andrew Smith / September 29, 2021
Comment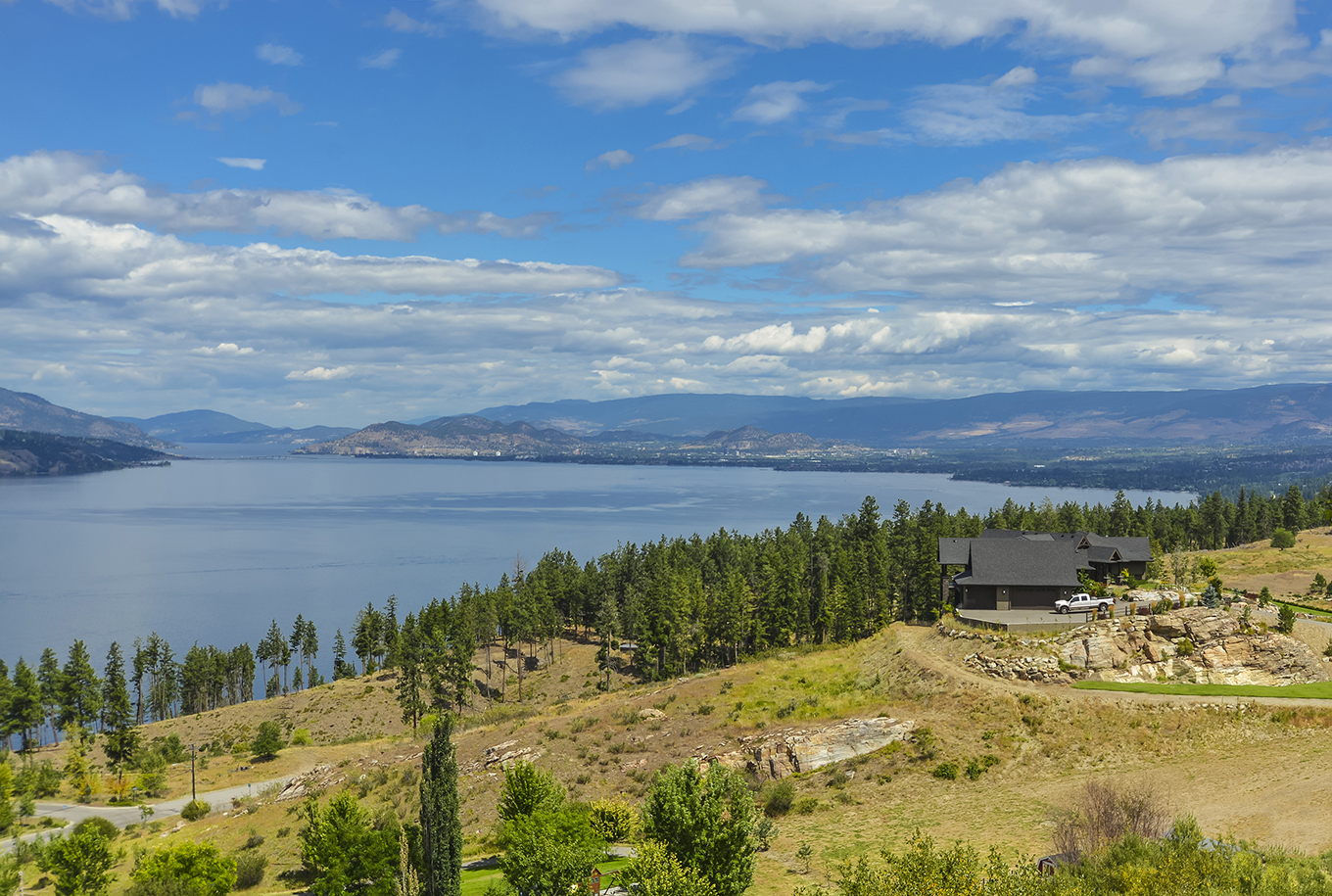 Welcome to October. The latter part of the year is beginning to look a lot like the first part of the year here in the Okanagan. First of all some things we already know….Prices are up, unit sales are up and the availability of homes for sale is down. Nothing new to report on these fronts. The question buyers and sellers need to be asking themselves is what can we expect next year. Will prices continue to increase? Will interest rates remain low? Will banks tighten lending requirements? There are many variables and no one really knows for sure. For what it's worth I think the answers are yes, yes and maybe.
Average Sale Price Over 1 Million
The average sale price has gone through the roof this year and year to date the average is $1,036,000 compared to $823,000 last year. A lot of this is because the high end buyer roared to life this year compared to any time ever in the history of Kelowna real estate. Overall this year there have been 2,973 sales so far and 140 of those sales were for homes over $2,000,000 while 47 were for homes over $3,000,000. The high end buyer, >2M, now accounts for 5% of our residential housing market which pushes the average price up significantly. I don't think these buyers are going to go away anytime soon.
$500,000 to $700,000 Range
At the other end of the scale, where most of us live, There have been 521 residential sales in the $500,000 to $700,000 range so far this year. With this market generating about 65 sales a month in this price cohort upward pressure is put on prices considering we only have 56 homes for sale now in this range. I would guess half of them already have offers on them so it's the truly aggressive purchaser who walks away with a house. Other than that things are going well here in Kelowna. The wildfire smoke has disappeared and everything has gotten back to normal. We're gearing up for a busy fall market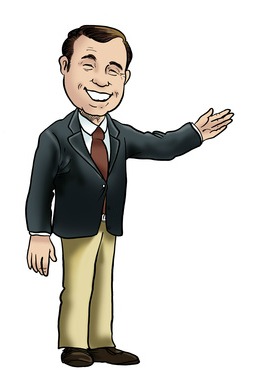 Living in Kelowna,
Andrew Smith
Royal LePage Kelowna
1-1890 Cooper Rd, Kelowna, BC V1Y 8B7
250-979-8066 or Toll Free 1-877-330-5884
Follow me on Twitter @smithap01
For more information https://www.okanaganbc.com/