Maximizing Your Realtor Meeting: Preparation Guide To Sell Your Home
Posted by Andrew Smith on Wednesday, September 13, 2023 at 9:06:24 AM
By Andrew Smith / September 13, 2023
Comment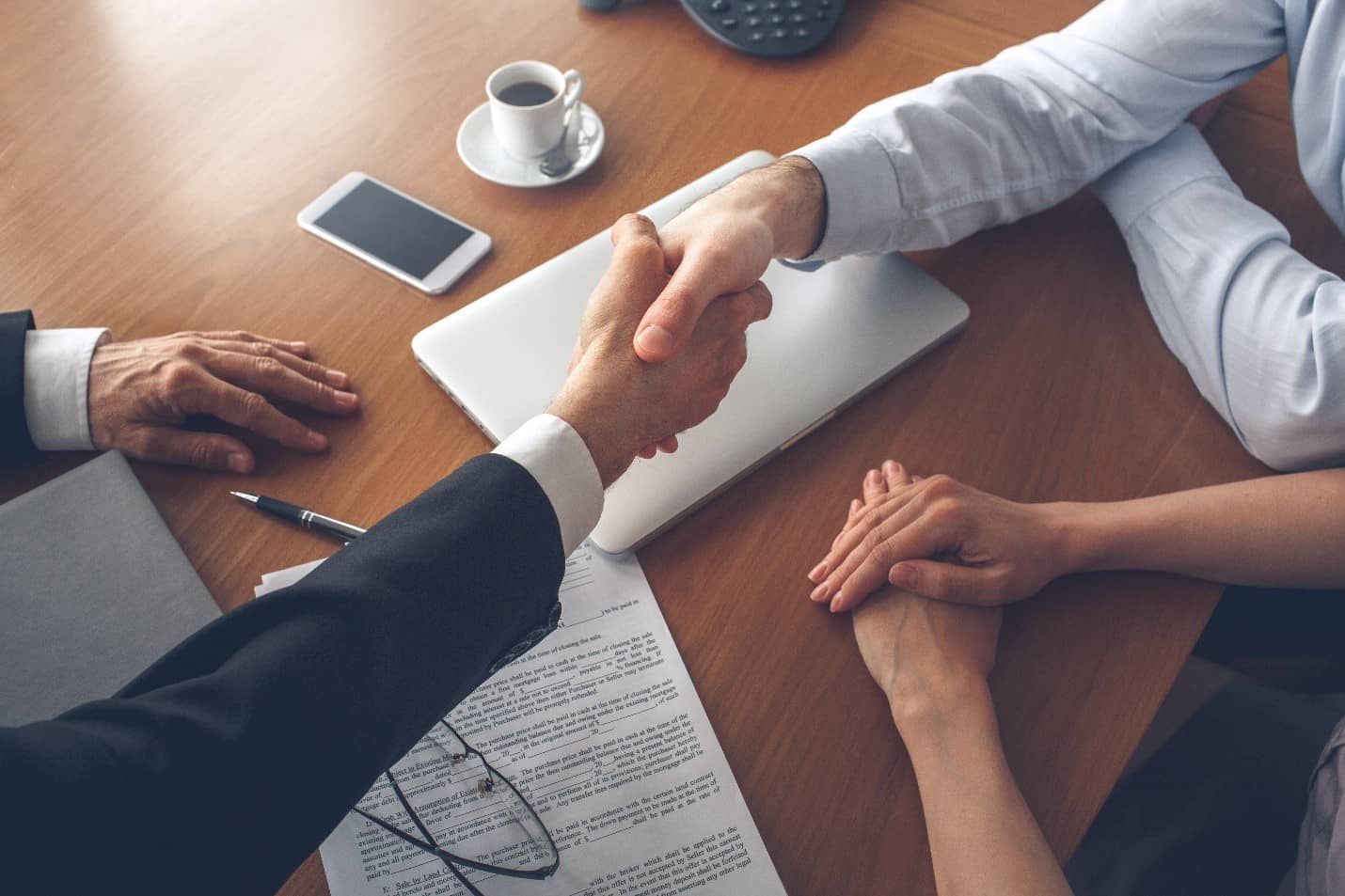 1. Property Information:
Gather all relevant information about your property, including square footage, number of bedrooms and bathrooms, lot size, and any recent renovations or upgrades.
2. Financial Information:
Know your current mortgage balance and any other outstanding loans or liens on the property.
Determine your ideal selling price and be prepared to discuss your financial goals and expectations.

3. Documents:
Have copies of important documents ready, such as your property deed, title insurance, property tax information, and any HOA documents if applicable.
4. Maintenance Records:
Compile a list of recent maintenance and repairs done on the property. This can help potential buyers understand the property's condition.
5. Home Improvements:
Make a list of any home improvements or upgrades you've made and their approximate costs. It will help in pricing your home competitively.
6. Questions and Concerns:
Write down any questions or concerns about selling your home, the market conditions, or the realtor's services. This ensures you remember to ask anything important during the meeting.
7. Goals and Expectations:
Clarify your goals and expectations for the sale. Are you looking for a quick sale, the highest possible price, or a specific timeline?
8. Local Market Research:
Do some preliminary research on your local real estate market. Look at recent sales of comparable properties in your area to get an idea of pricing and market conditions.
9. Preferred Communication Methods:
Decide how you prefer to communicate with your realtor (phone, email, text) and be prepared to discuss this during the meeting.
10. Access and Availability:
Let your realtor know your availability for showings and meetings, as well as any restrictions or preferences you have for when potential buyers can view your home.
11. Personal Information:
Be prepared to provide your contact information, including phone number, email address, and current mailing address.
12. Decision-Making Process:
If you're co-owning the property or have other decision-makers involved, discuss and establish a decision-making process for accepting offers and making decisions related to the sale.
13. Legal and Financial Advisors:
Inform your realtor if you have legal or financial advisors in your decision-making process. Their input may be valuable during the sale.
By preparing these items in advance, you'll be well-equipped to have a productive and informative meeting with your realtor. It will also help the realtor understand your needs and preferences, allowing them to provide more tailored guidance and recommendations.
More Tips
If you have any questions please email or call, we can go for coffee.
We love to chat,
Andrew Smith

Royal Lepage Kelowna

Lifetime Award of Excellence

Kierra Smith,

2x Olympian