Market Update December 2021
Posted by Andrew Smith on Saturday, December 11, 2021 at 12:47 PM
By Andrew Smith / December 11, 2021
Comment
There's a shortage of homes for sale again in Kelowna. As of this morning there were 487 residential homes on the market in every price category. Breaking down this number a bit 145 of these homes have suites, both legal and unauthorized, and 41 of them are vacant. Of note, there are 8 homes in foreclosure right now including a boarded up home on Wardlaw and three homes priced over $2 million.
The issue we're facing is that there have been 872 residential sales over the past three months. You don't need a calculator to figure out that we have less than two months of inventory. With only a 7 week supply of homes for sale, we aren't able to meet demand. Something has to give, right?
Perhaps having the highways in and out of town closed from points west will cool things off somewhat but I'm going to take a wait and see attitude to see what happens. Meantime it's business as usual here in Kelowna even without the lower mainlanders.
There appears to be stability in our prices. Over the past six months prices have only increased by 7%. I re-read that last sentence a few times and it's important note that we were realizing over 10% growth some months so it's reassuring that we're getting closer to sanity.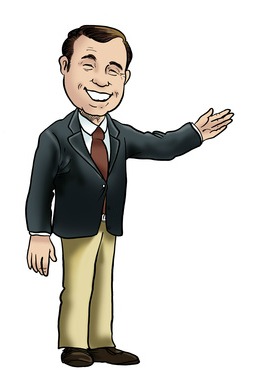 Living in Kelowna,
Andrew Smith
Royal LePage Kelowna
1-1890 Cooper Rd, Kelowna, BC V1Y 8B7
250-979-8066 or Toll Free 1-877-330-5884
Follow me on Twitter @smithap01
For more information https://www.okanaganbc.com/