Market Report for December 12-18.
Posted by Andrew Smith on Sunday, December 26, 2021 at 9:22 AM
By Andrew Smith / December 26, 2021
Comment
There were 28 new listings brought to the market last week, bringing the number of homes available for sale right now to 444. The 28 new listings this week range in price from a high of $21 million to a low of $299,900. There are currently:
52 homes for sale under $800,000
65 for sale between 800,000 and $1,000,000
202 between 1M and 2M
71 between 2M and 3M
As expected, the real estate market has continued to decelerate towards the holidays. Knowing not to bet against the Kelowna real estate market, we can predict that things will pick up again once our Christmas trees are put away and New Year's resolutions are taking shape.
Give me a call if you have any questions about your home or are thinking of buying or selling. I am available 7 days a week. On Friday mornings you might even catch me on a chairlift at Big White. Bonus points if you can tell me the hockey player that matches the lift number.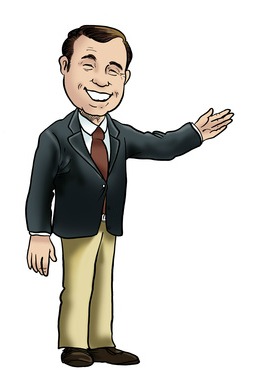 Living in Kelowna,
Andrew Smith
Royal LePage Kelowna
1-1890 Cooper Rd, Kelowna, BC V1Y 8B7
250-979-8066 or Toll Free 1-877-330-5884
Follow me on Twitter @smithap01
For more information https://www.okanaganbc.com/