Kelowna Real Estate NEWS for August 2022
Posted by Andrew Smith on Tuesday, August 16, 2022 at 6:08 PM
By Andrew Smith / August 16, 2022
Comment
August Sales So Far
There were 44 residential home sales for the week ending August 14th. Prices ranged from a low of $463,000 up to $2,480,000. Sales activity is still, well, awful but less awful than it's been of late. If there's any sort of bright spot we know where the bottom is. If we can generate 40-50 residential sales per month in a community our size with conditions buyers are facing right now we'll always be alright.
Prices Changing
There is downward pressure on prices. We were on quite a roll with prices trending upwards for so long but last week saw the average sale price drop below $1 million for the first time in two years. A random week in August during a heat wave is more than likely a statistical outlier but with interest rate volatility and an increased supply of homes for sale economics 101 suggests prices should continue to decrease.
Condominium Sales
Condos had a good week. Average sale price last week was $575,000. See above for explanation of why we don't put too much emphasis on weekly averages because there was a $2.6M condo sale that skewed everything up. 27 sales last week though which is reasonably good and is a good sign that momentum is continuing for this segment of the market.
Forecast for 2023
This isn't going to be the year where Kelowna sells more strata titles properties than residential homes but next year might. The gap is narrowing with 1,634 strata sales (including townhouses, apartments, bare land strata communities) and 1,747 residential home sales. Keen market observers (ok, keener) could make a strong argument that strata has already surpassed residential if you considered market activity from condo developers selling directly to the consumer which aren't factored into MLS numbers. Once condos surpass residential in terms of unit sales there won't be any looking back.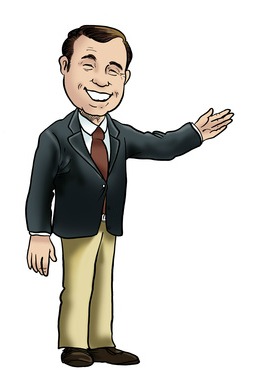 Living in Kelowna,
Andrew Smith
Royal LePage Kelowna
1-1890 Cooper Rd, Kelowna, BC V1Y 8B7
250-979-8066 or Toll Free 1-877-330-5884
Follow me on Twitter @smithap01
For more information https://www.okanaganbc.com/