Kelowna Market Updates Sept 5, 2023
Posted by Andrew Smith on Sunday, September 10, 2023 at 10:24:19 AM
By Andrew Smith / September 10, 2023
Comment
Kelowna Housing Report August 2023
There were 173 homes sold this past month compared to 184 August 2022. Historical data shows us that August is typically a slower month and this year is no exception. Obviously the forest fires played a huge roll but I don't think we would have hit 200 under normal circumstances. There were 27 residential sales last week so buyers are still hesitant to make the leap. The average sale price for August was $1,105,000.
Real Estate Prediction for 2024
We know with absolute certainty that there will be at least 2,000 home sales next year at a minimum. When we go through a rough patch in the number of homes selling in the background demand still exists, reasons for families to move will continue, babies will still come into the world, employees will get transferred, etc. Just because investors or some other segment drops out of the housing picture doesn't mean the sky will fall. There will always be a set minimum in our community regardless of external forces and our number is about 2,000.
Homes VS Condos
The shift we don't talk about too much is the narrowing gulf between the total number of townhouse and apartments units sold compared to residential. Ten years ago residential homes accounted for 63% of sales activity and today it's just 51%. This number will continue to shrink as the price of land continues to rise making strata living more attractive.
Things are getting back to normal for most in these parts. Every evacuation alert on the Kelowna side of the bridge including Lake Country has been rescinded so I suppose we can put unpack our vehicles. The smoke comes and goes and today is one of those good days. Windy days are both a blessing and a curse as they move the smoke out of our valley but they also fan the flames.
Why People Are Moving to Kelowna, BC?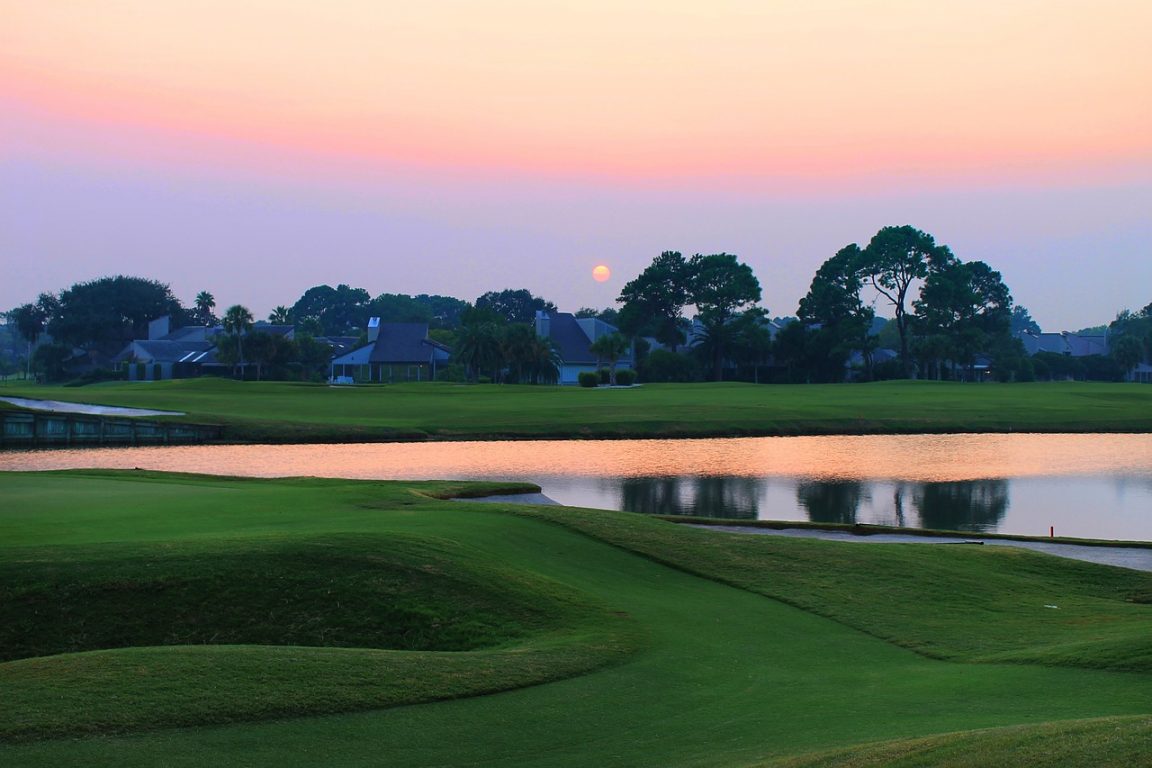 Kelowna is more than just a picturesque locale in the heart of British Columbia's wine country. With its pristine lakes, vibrant arts scene, and world-class recreational activities, it's no wonder many are choosing to call this place home. Here are some of the compelling reasons people are making the move to Kelowna:
Natural Beauty:

Nestled between the Okanagan Lake and surrounding mountains, Kelowna boasts some of the most stunning landscapes in Canada. The four seasons allow residents to enjoy various outdoor activities, from summer beach days to winter skiing trips.

Thriving Arts and Culture Scene:

Kelowna is a cultural hub offering diverse entertainment options from local theatres and art galleries to music festivals and culinary events.

Economic Opportunities:

With a growing tech industry, agricultural ventures, and a robust tourism sector, Kelowna offers varied employment opportunities for newcomers.

Quality of Life:

Offering excellent schools, healthcare facilities, and a strong sense of community, Kelowna is a great place to raise a family or to enjoy a peaceful retirement.

Affordability:

Despite its growing popularity, Kelowna still offers relatively affordable housing options compared to major metropolitan areas.
How Andrew & Kierra Smith Can Help
If you're considering moving to Kelowna, Andrew and Kierra Smith are here to guide you every step of the way. With their vast experience in the Kelowna real estate market, they bring a wealth of knowledge and insights:
Expertise:

With a deep understanding of local market trends, Andrew and Kierra can provide sound advice on property values, investment opportunities, and more.

Personalized Service:

Understanding that each client has unique needs, they offer tailored services, ensuring a seamless home-buying experience.

Local Insights:

Being longtime residents of Kelowna, they can provide insider tips on the best neighbourhoods, schools, and local amenities.

Regular Market Updates:

Their weekly 'Coffee with Andy' sessions inform the community about the latest market trends, ensuring you're always in the know.
In a rapidly evolving real estate landscape, having trusted advisors by your side is crucial. Andrew and Kierra Smith are not just realtors but partners in turning your dream of living in Kelowna into a reality. Connect with them today to embark on your home-buying journey!
Read The Kelowna August Fire edition Here
Remember, the decision to relocate is significant; having the right people by your side can make all the difference.
Choose wisely. Choose Andrew and Kierra.
If you would like to meet for a coffee with Andy or Kierra, please give us a call or email.
We love to chat!
Andrew Smith

Royal Lepage Kelowna

Lifetime Award of Excellence

Kierra Smith,

2x Olympian