Kelowna Market update July 9th 2022
Posted by Andrew Smith on Thursday, July 14, 2022 at 9:28 AM
By Andrew Smith / July 14, 2022
Comment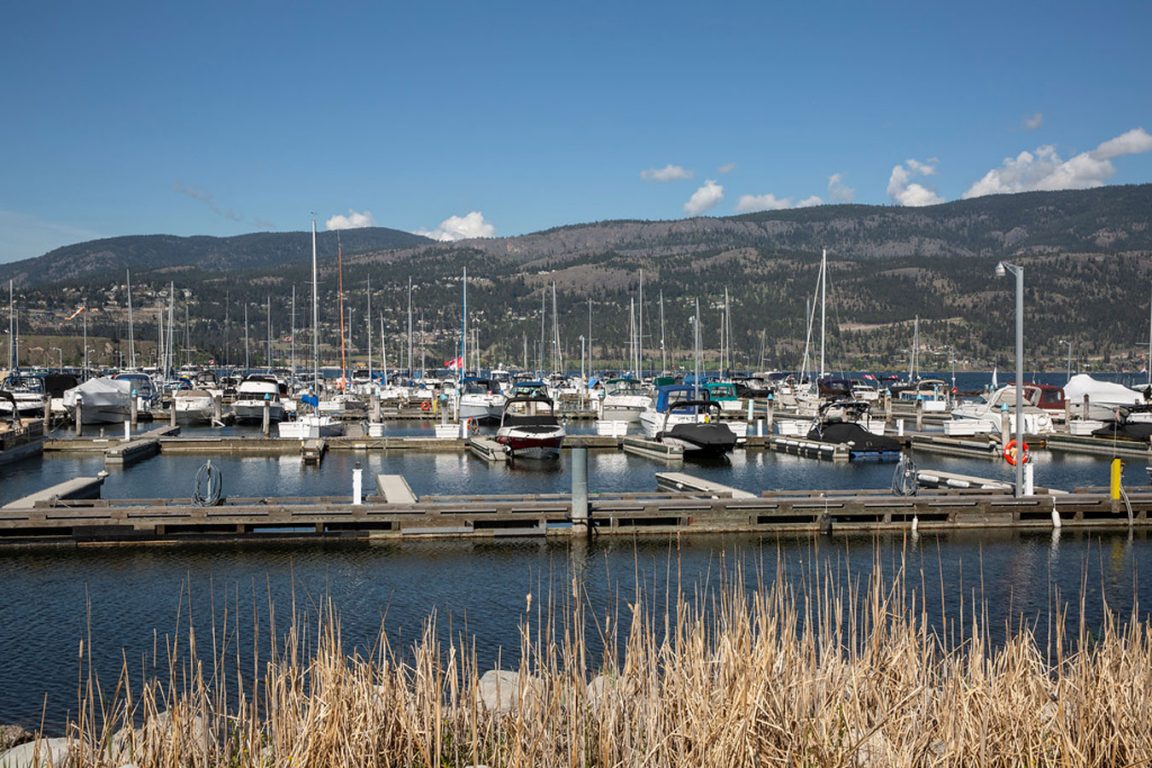 There were 46 residential sales ranging in price from $516,000 up to $2.7 Million. Three of these homes sold over $2 Million skewing the average sale price number higher than were it would normally be.
19 apartments sold last week ranging from $225,000 to $1,869,000. Apartment numbers are up slightly from last week's 17 unit sales. These numbers are low even for pre-pandemic Kelowna and are undoubtedly due to first time buyers taking a time out from the buying frenzy they've been on for the past two years.
There are 1,278 active residential homes for sale and this number is trending upward. Same for condos with 417 active apartment listings in Kelowna.
At least the weather is nice. Thanks for reading and we'll report back soon.
Round Up For Month of June 2022.
There were 182 residential real estate transactions recorded for the month of June which is a continuation of a downward trend in overall unit sales. June has always been unpredictable in terms of unit sales but this represents the fourth consecutive month of decreased sales activity. With 1,251 homes for sale we're quickly approaching buyers' market territory and will likely be there this time next month.
The 182 families who sold their homes last month were likely pragmatic about current trends and priced accordingly. On the other hand the 182 buyers (Welcome to Kelowna by the way!) who took the plunge and bought into our market had a lot more homes to view prior to their buying decision compared to 2021.
Condominiums
The condominium side of the ledger is similar. There were 107 apartment sales last month compared to 205 June 2021. Condo buyers have also pressed the pause button but this segment of the market is still relatively balanced with only 400 units for sale.
The good news for sellers is that well priced homes are selling reasonably quickly. Hoping to catch the tail end of a 24 month real estate boom might be unrealistic but those who accept this new reality will sell their homes.
There are a lot of buyers but most are on the sidelines waiting for price reductions. This might not be the wisest of strategies with upward pressure on interest rates but buyers are really cautious these days and aren't making impulsive decisions.
Andrew Smith

Royal Lepage Kelowna

Toll Free 1-877-330-5884

Kierra Smith, OLY

2X Olympian

Royal Lepage Kelowna