Kelowna Market Update for August 8,2022
Posted by Andrew Smith on Sunday, August 7, 2022 at 2:40 PM
By Andrew Smith / August 7, 2022
Comment
Condominium Sales
24 apartment condos sold last week with an unusually high average of $517,000. Prices ranged from a low of 280,000 for a 1 bedroom condo in All Star Court up in Rutland up to $1.3MM for a penthouse in The Cove Resort on the lake.
<
Average Residential Sale Price
On the residential side we saw 41 sales last week at an average of $1,041,000. All these numbers are low but we've seen consistency and predictability throughout the summer. There is clear downward pressure on prices as we inch towards seeing averages fall below $1 million which is keeping buyers on the sidelines as many of them expect deals as sellers become nervous. I'm not so sure this is a wise strategy predicting peaks and valleys in any housing market but that's where we seem to be.
Changes
So, if this is our housing market correcting or if we're going through a "soft landing" it really isn't so bad. Sure, first time buyers are being clobbered with higher interest rates and are obviously hesitant and sellers who might have fixed term mortgages about to renew are taking a sober look at their personal budgets but on the whole we're a mobile community with a lot of us moving between the coast and Alberta. This won't change long term.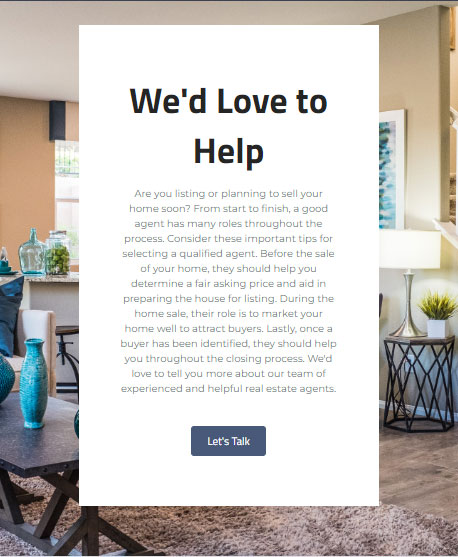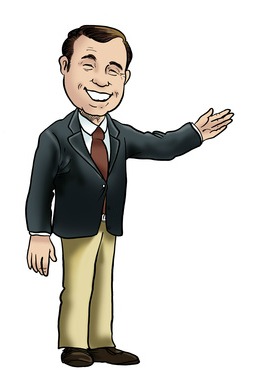 Living in Kelowna,
Andrew Smith
Royal LePage Kelowna
1-1890 Cooper Rd, Kelowna, BC V1Y 8B7
250-979-8066 or Toll Free 1-877-330-5884
Follow me on Twitter @smithap01
For more information https://www.okanaganbc.com/