June 28, 2022, Coffee With Andy
Posted by Andrew Smith on Friday, July 1, 2022 at 3:59 AM
By Andrew Smith / July 1, 2022
Comment
There were 32 residential sales last week bringing the total for the year up to 1,474 homes sold. We're significantly behind where we were last year when we had already recored 2,267 home sales at this point of the year but well ahead of any typical year. We're well ahead of the pace of 2018 and 2019 so it appears things are back into a normal pattern. Sure, we're vulnerable to interest rate increases like everyone else and reading the news makes me as nervous as anyone but overall there is a lot of real estate being sold in this city.
The average was high last week at $1,336,000 because it was skewed heavily by a couple of big $7.2M and $3.2M sales. The median sale price was $1.0M which seems about right.
There were 22 apartment sales last week bringing the annual total up to 888. With 391 active apartment listings now we're in a balanced market but headed towards a buyers' market. It's getting difficult to show a lot of higher end condos these days because anyone renting short term has full occupancy right now.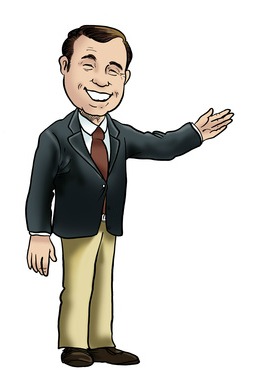 Living in Kelowna,
Andrew Smith
Royal LePage Kelowna
1-1890 Cooper Rd, Kelowna, BC V1Y 8B7
250-979-8066 or Toll Free 1-877-330-5884
Follow me on Twitter @smithap01
For more information https://www.okanaganbc.com/