Hiking Lebanon Creek Trail
Posted by Andrew Smith on Monday, September 6, 2021 at 2:37 PM
By Andrew Smith / September 6, 2021
Comment
Lebanon creek trail is an excellent option for hikers who want to avoid crowded alternatives like Mount Boucherie. The trail is lightly trafficked, and you can follow it easily. Hiking in this location will propel your heart rate as you climb up higher.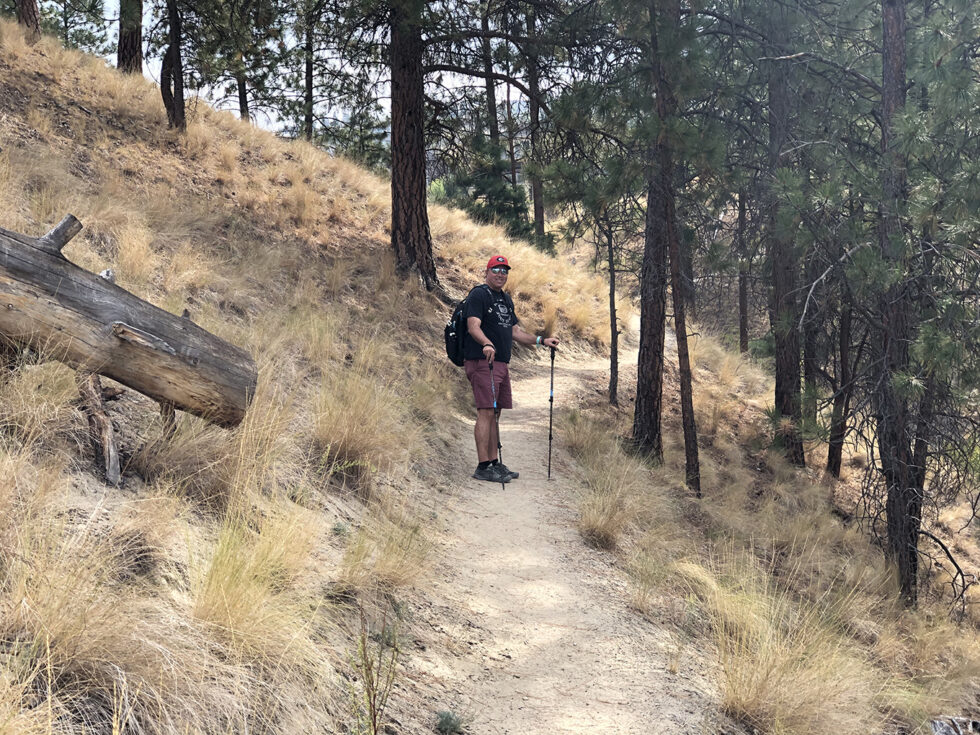 Locals searching for another route to the old Okanagan Valley trails are best suited for Lebanon Creek. Therefore, as a tourist, you should first go to Knox Mountain before hiking on this one.
Lebanon creek is located in the Okanagan valley. To get to the trail, if you are at Kelowna, you need to take Lakeshore Road. When you see a roundabout, continue walking straight on the same road.
You will come across the second roundabout, and you should do the same. After about 800m, turn right, and you will see your destination.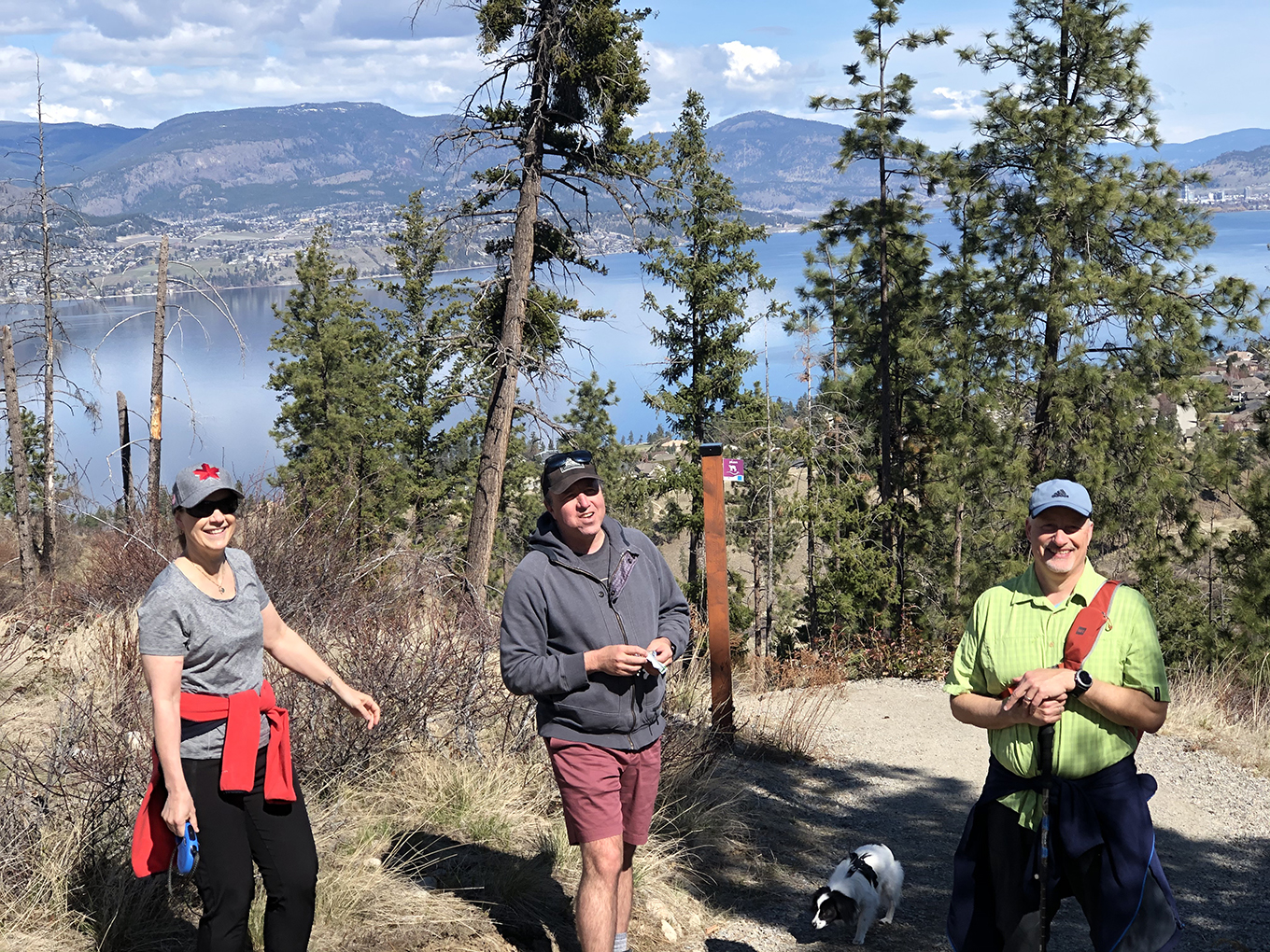 Fabulous Views
There are several breathtaking views you will see as you take this trail. From the top, you can take in incredible views of Okanagan Lake. Moreover, the trail offers the best place to watch and enjoy the sunset.
Pets
You can take your dog to hike in the trail. However, they must be kept on leash.
Beaches Close By
Bluebird Beach park is near Lebanon Creek with many beaches. Its gorgeous sandy beaches offer the perfect place for a sunset picnic. In addition, Coral beach park has an excellent sandy beach with clear waters and a dock for swimming.
What Wineries are Close By?
The lakeshore Wine Route along the Okanagan Lake has many wineries with spectacular views accompanied by delicious wines such as :
St Hubertus & Oak Estate
Sperling Vineyard
Cedar Creek Winery
Summerhill Pyramid Winery
Along the trail you will view the vineyards of St Hubertus & Oak Estate which run along side the trail and Summerhill Winery closer to Lake Okanagan. Plan on visiting a winery after your hike, in the summer you may need a reservation for wine tasting or lunch'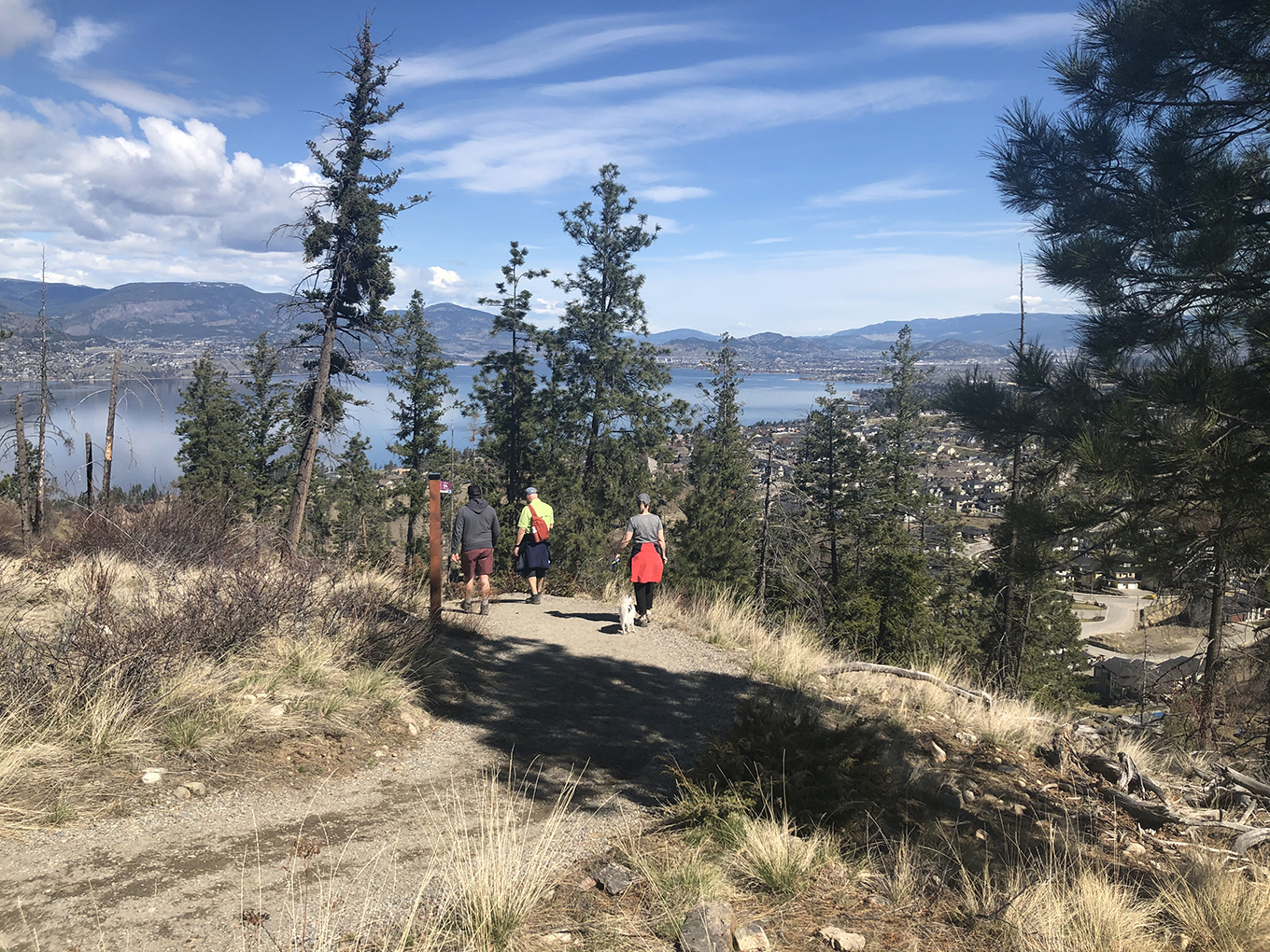 Some of the hiking trails near this creek include:
Kalamoir Regional Part Trail Loop
It is a 4.8-kilometer trail with less traffic and is located close to West Kelowna. It has scenic views, and people mainly hike or run on the trail. Whether you are highly skilled or not, the trail is ideal for everyone. You can also go with your dog, but ensure it is on a leash.
Wildhorse Canyon and Wildhorse Canyon North Loop
The 9.7-kilometer back trail is also located near Kelowna and is less crowded. You can find beautiful wildflowers as you hike on this route. Further, you can engage in a variety of activities on Wildhorse Canyon. Plus, horses and dogs can use the trail.

Why Do People Move to Kelowna BC?
Kelowna, found in British Columbia, is in the Okanagan Valley. It is a fun place to live, and the neighborhoods have plenty of exciting views and activities, delicious food, and some of the top-notch vineyards.
While in Kelowna, you can spend your days playing golf or at the Lake. Some of the reasons people relocate to Kelowna are:
The Okanagan Lake
You can enjoy exciting activities on the Lake like fishing, kayaking, boating, and paddle-paddle-boarding throughout the year since it never freezes. Furthermore, many homes in Kelowna offer a stunning view of the Lake.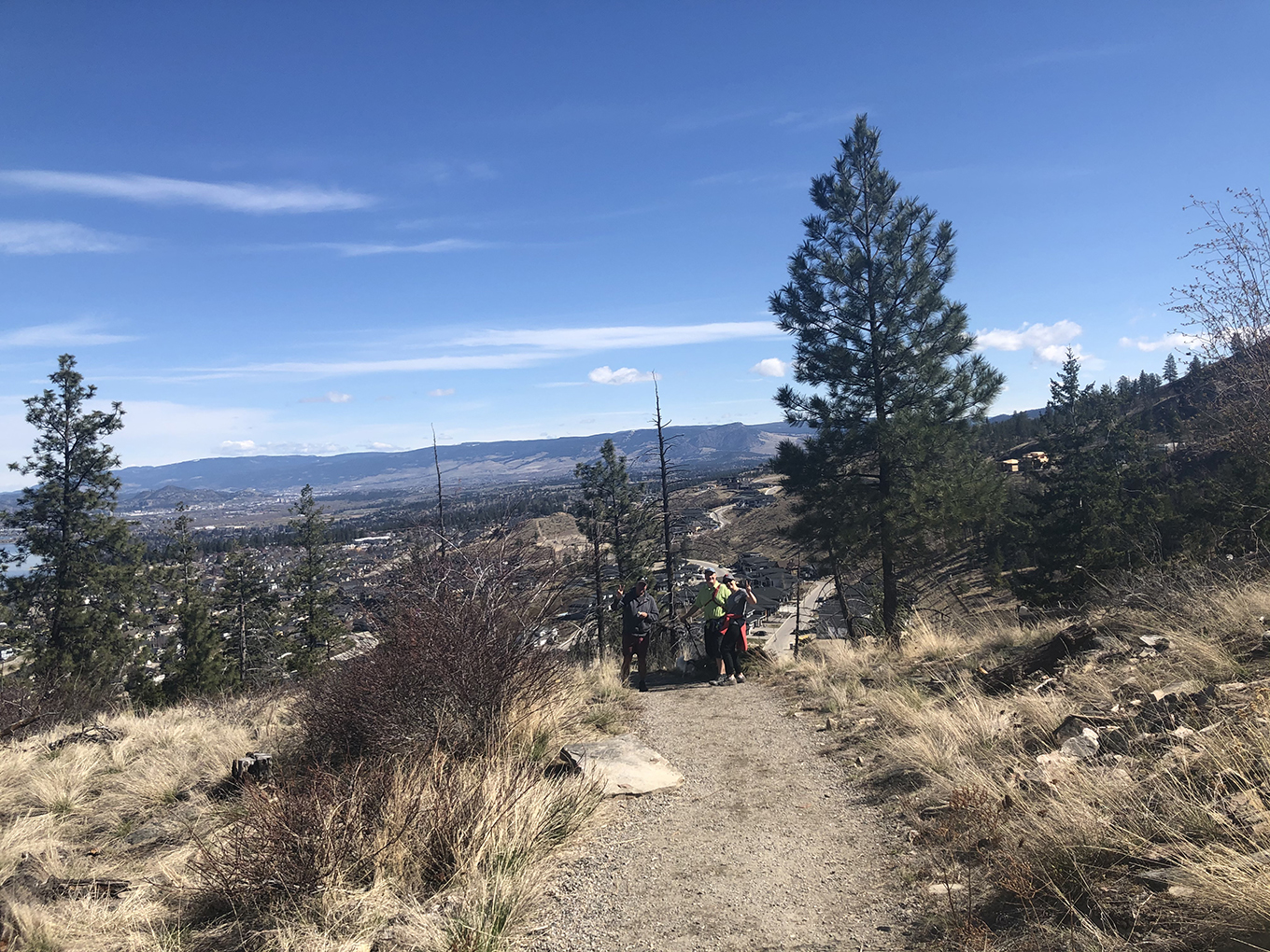 The Weather
Kelowna experiences the four seasons, which provide residents with beautiful weather. While the autumns are colorful, the summers and spring are warm and welcoming, and the winters are mild.
The Amenities
Kelowna has essential amenities from healthcare, education and entertainment. There are plenty of qualified medical practitioners and comprehensive healthcare facilities in the area.
Additionally, they have top-notch institutions, including kindergartens and universities. Kelowna is home to renowned art galleries such as Tutt Art Gallery and music schools that offer quality music to residents.
Lebanon Creek Kelowna is a popular hiking trail that will provide adventure enthusiasts with plenty of opportunities to explore. You can find more information about the trail by reading this guide.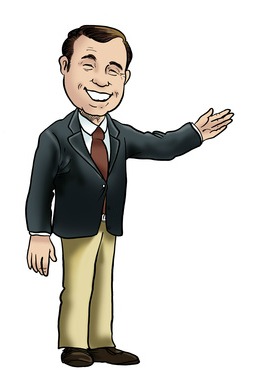 Living in Kelowna,
Andrew Smith
Royal LePage Kelowna
1-1890 Cooper Rd, Kelowna, BC V1Y 8B7
250-979-8066 or Toll Free 1-877-330-5884
Follow me on Twitter @smithap01
For more information https://www.okanaganbc.com/