Hiking Knox Mountain
Posted by Andrew Smith on Tuesday, September 21, 2021 at 12:22 PM
By Andrew Smith / September 21, 2021
Comment
Knox Mountain Park rises from downtown north end and offers incredible views of the city and Okanagan Lake. Lake Okanagan shoreline borders approximately 1400 meters of the boundary at the western side of the park, and the rest of the boundary has residential homes.
The park's size, central location, and amenities make it a perfect destination for residents and tourists. One of the best things about Knox Mountain is that you can choose from the wide range of activities to do for a fun time. If you are lazy, you can walk or drive up to the top of the Mountain via a road.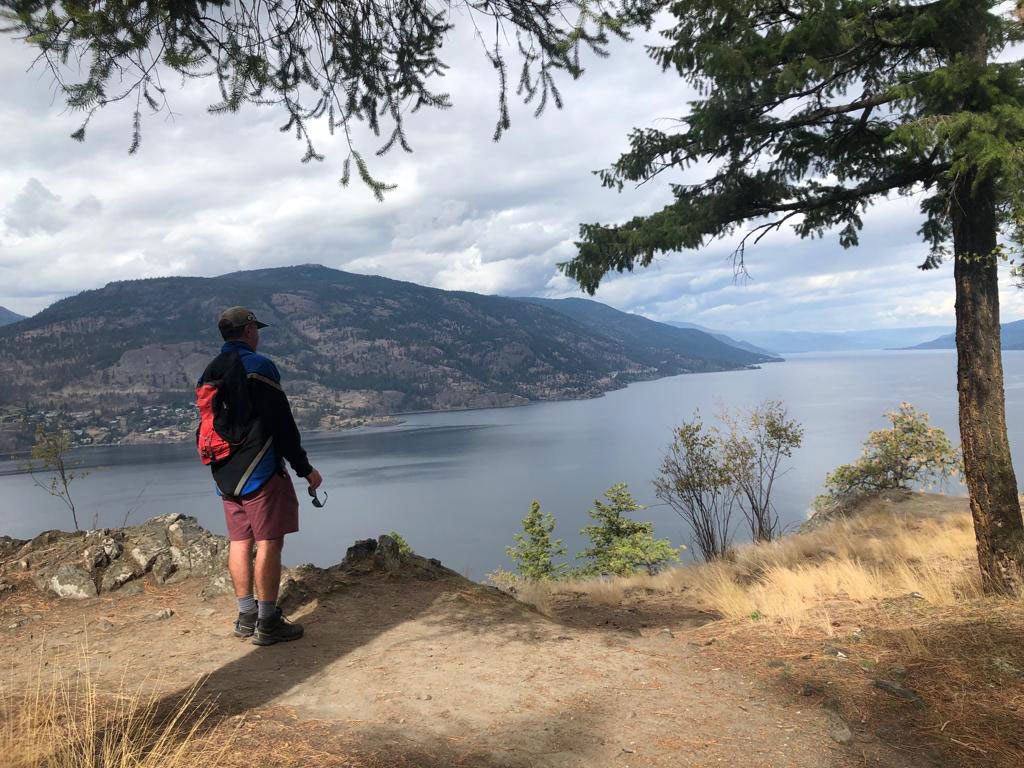 Moreover, there are several trails, but the most common one is the Pavilion trail. The trail begins from the Mountain's lowest point at the parking lot and goes up with signs all along the route to Knox-Mountain top.
In addition, Knox-Mountain park transforms from lakeshore to the top of the Mountain. It has many Okanagan ecosystems such as Pine Bunch Grass, riparian, and wetland that are delicate and dry, making them susceptible to erosion.
Furthermore, Knox-Mountain Park supports plenty of activities like walking, pedal biking on the road or downhill, birding, running, sightseeing, hiking, and winter recreation. Plus, you can also go with your dogs, but ensure they are on a leash.
How Long it Takes to Hike to first Lookout and the top of the Knox-Mountain from the Parking Lot
You can hike from the bottom parking to the top of Knox-Mountain for about an hour while enjoying the spectacular views up.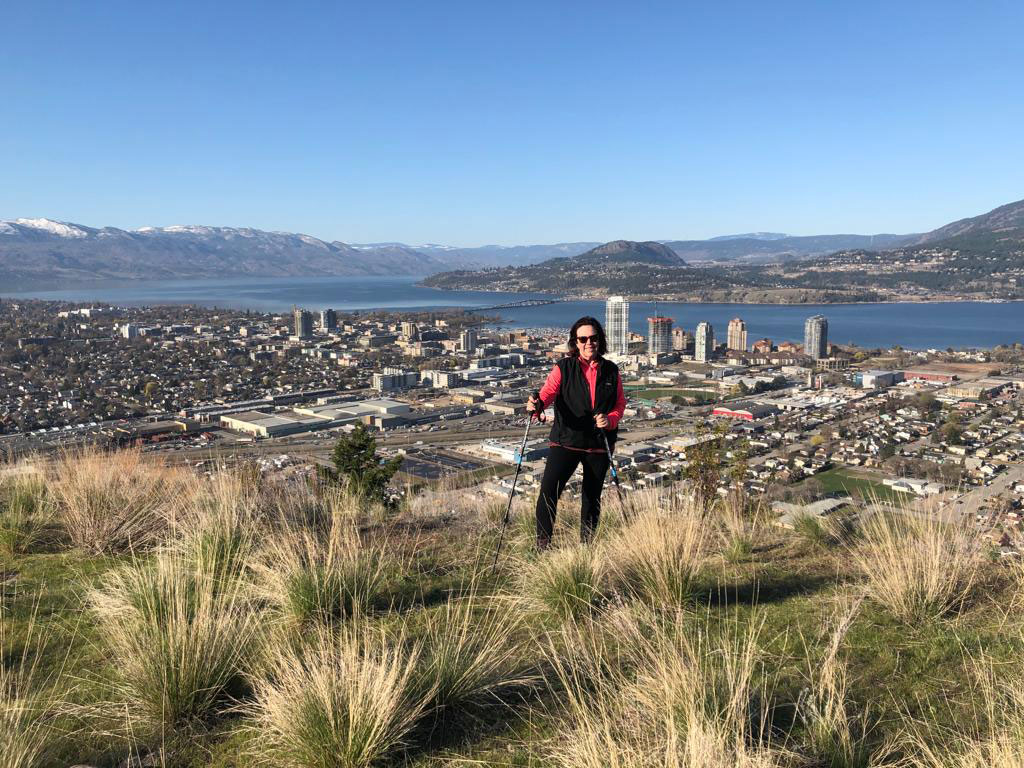 Describe the Lookouts
You will have amazing views like Okanagan Lake if you take Pauls Tomb way while hiking. Okanagan lake's water sparkles during the summer, and boats form a zigzag as they float on the waters offering a gorgeous view.
Furthermore, as you hike, you are likely to see deers that reside on Knox-Mountain. Apart from the views, you also get to learn the interesting history of Kelowna, and you will come across a tomb as you hike.
What's more, the Pauls Tomb trail leads to one of the several beaches located along the Mountain. You will also find benches on the trail to enable you to catch your breath as you enjoy the spectacular views.
How High is Knox Mountain?
The top tip of Knox-Mountain is roughly 300 meters above the water level of Okanagan Lake.
Describe some of the Trails on Knox Mountain
Knox-Mountain has many great hiking and mountain biking trails. Some of the trails include:
Knox-Mountain via Apex Trail. It is a 4-kilometer back trail with heavy traffic located near Kelowna. It is moderately-rated and has a Lake. Hiking on this trail allows you to engage in a plethora of activities.
Paul's Tomb. The trail is 4.8 kilometers and has moderate traffic. It features a forest and is great for all skill levels. You can also choose from a variety of activities to do as you follow this trail.
Kathleen Lake Loop Trail. The 2.4-kilometer trail is moderately trafficked and best used between April-September. The rail is moderately-rated and comprises a lake.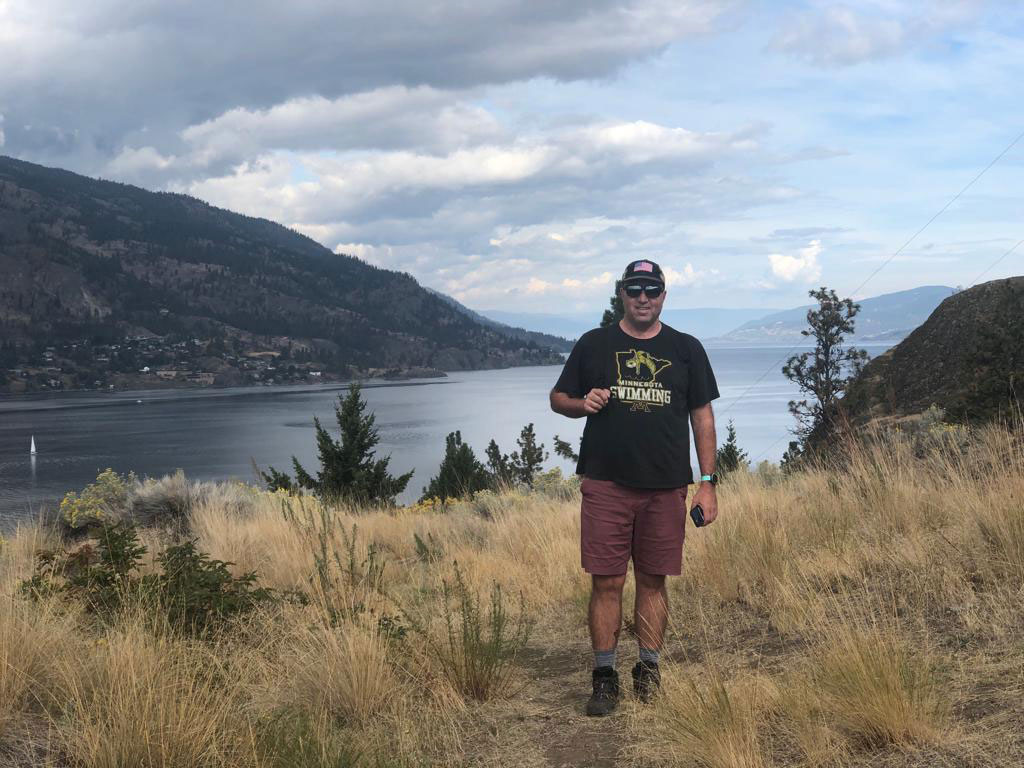 Bears on Knox Mountain
There have been several incidences where bears have been spotted in Knox-Mountain. Bears tend to appear when the orchards and vineyards have fruits, and Kokanee salmon is spawning. During this time, the city of Kelowna often warns individuals visiting Knox-Mountain to be alert of the animals and be prepared.
How Long is Knox Mountain Road?
The paved road leading to the top of Knox-Mountain is 3.5 kilometers.
Road Biking and the Mountain Bike Trails on Knox Mountain
Very few cities can boast of having mountain bike trails a few minutes from downtown. Bike riding at Knox-Mountain will allow you to have the adventure of your life. The area is full of mountain bike trails ranging from fast, wider single tracks for beginners to big, steep descents for roadies. Knox offers an excellent escape for every rider. Below are some of the best trails for mountain biking at Knox.
The best trail for beginners at Knox-Mountain is Simpson Trail. If you are new to mountain bike riding, you should take the road up the mountain and do some laps on Simpson Trail before trying other activities. The trail has features, including flowy jumps that new riders need to learn a few tricks. That is why it is the ideal place to build confidence. You will find the following while biking at Simpson Trail:
A beginner-friendly wallride. You can take a simple wallride that leads you to Simpson
Berms. At the beginning of Simpson Trail, there are friendly banked turns where you can perfect your turning skills. As you build up your speed, you will know how to lean into the turns and push to maintain your speed without peddling. But for beginners, the place offers an excellent entry spot.
Tabletop jumps. Simpson Trail allows you to do wide and well-maintained tabletop jumps, perfect for beginner mountain bikers.
Rollers and pump tracks. If you want to practice mountain biking with your body, pump tracks are a great choice. A section of Simpson Trail contains rollers where you can train on the pumping motion without peddling.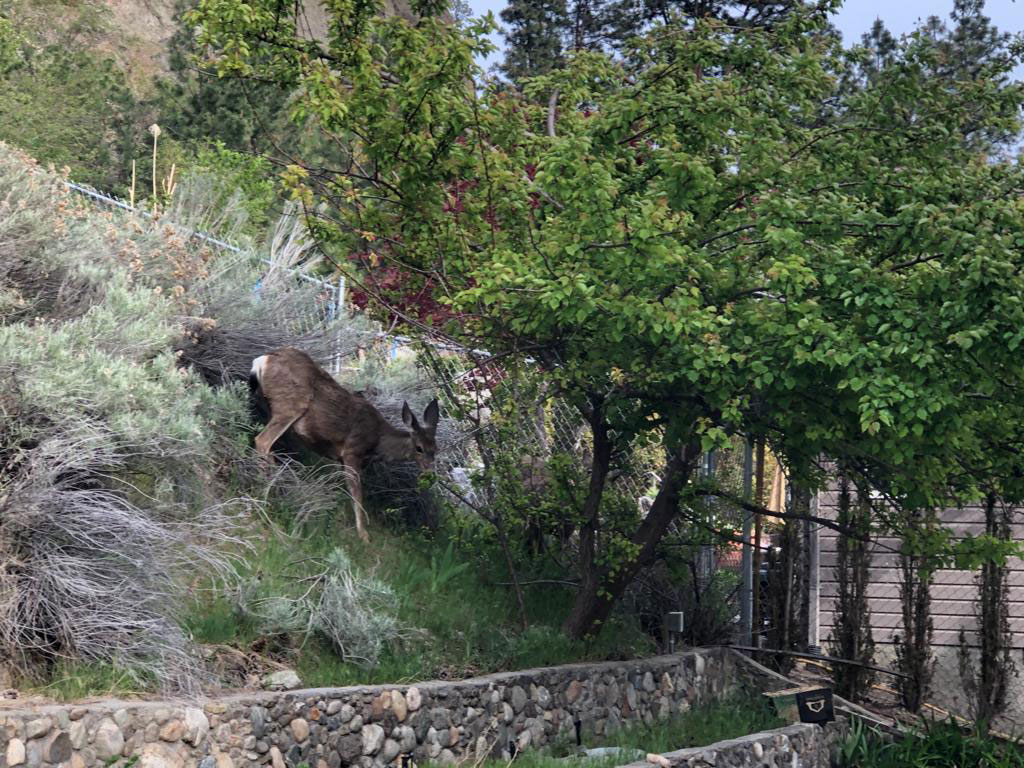 Once you have mastered mountain biking on this trail, you can go to Kathleen Lake to practice longer descents and steeper climbs.
Knox-Mountain Alos has the Apex Mountain bike and the Shale trails. The Apex mountain trail has a steep climb and descent, while the Shale trail is the go-to place for experienced riders.
Want to have an incredible hiking or mountain biking experience? Knox-Mountain is the best place to visit. With a myriad of trails, sightseeing, and activities to do, you are sure to enjoy your hike or drive up the mountain.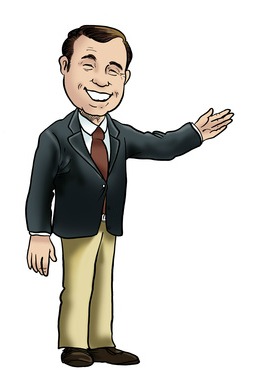 Living in Kelowna,
Andrew Smith
Royal LePage Kelowna
1-1890 Cooper Rd, Kelowna, BC V1Y 8B7
250-979-8066 or Toll Free 1-877-330-5884
Follow me on Twitter @smithap01
For more information https://www.okanaganbc.com/