Goodbye 2020 Year End Market Report For Kelowna BC
Posted by Andrew Smith on Saturday, January 23, 2021 at 2:40 AM
By Andrew Smith / January 23, 2021
Comment
End of year market update.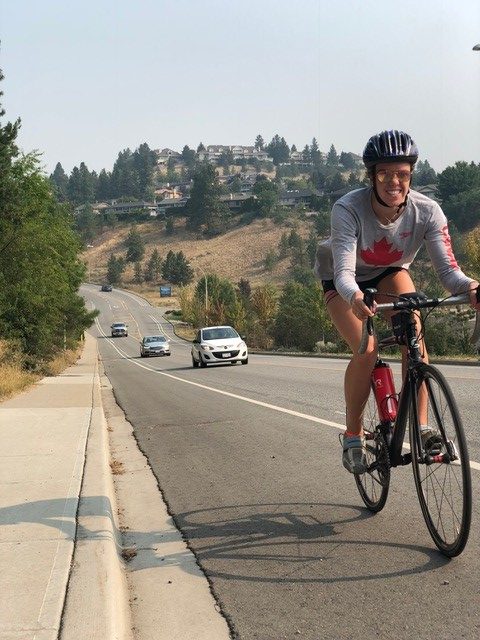 Happy New Year. Last year saw our local market change dramatically only to see it change even more dramatically again after that. Back in early March things seemed normal and it was looking like it was going to be a typical year with a modest uptick in prices. Same thing for units sold. Then Covid happened.
Real estate all but stopped towards the end of March with numbers falling off a cliff in April, May and most of June. Once the public felt safe again viewing homes for sale in late June our number accelerated again seeing enormous gains in both prices and the number of homes sold. This momentum hasn't stopped and demand is still high.
The average sale price last year was $865,000 based on 3,138 residential sales. This is up significantly from 2019 when we recorded 2,337 residential sales at an average price of $739,000.
Condominium sales weren't off the charts last year but we saw slight upticks with 1,333 sales at an average price of $367,000. In 2019 we recorded 1,182 apartment sales at an average sale price of $362,000. This represents a modest 1.3% increase in prices and a 13% increase in unit sales.
The challenge we face now is the record low number of listings available. Will disappointed buyers settle for a less than ideal home for a price that appears inflated or will they wait things out in the hopes that prices stabilize? Textbooks tell us that prices should continue to rise considering limited supply and increased demand but we all have that little voice inside telling us that reason has to prevail sooner or later.
Andrew Smith