February 2022 Market Report
Posted by Andrew Smith on Monday, February 14, 2022 at 1:42 PM
By Andrew Smith / February 14, 2022
Comment

Welcome to February. A short month jam-packed with real estate keeners trying to get a head start on the crowds. The majority of real estate transactions in Kelowna occur between March and July but the first couple of months are usually indicators of what lies ahead for us.
Here's where things stand right now. We still have a limited number of homes for sale. Same for apartments. Currently, there are 361 residential homes for sale and another 217 apartments available. This isn't too bad and both numbers are beginning to increase. There is still a lot of hesitancy when it comes to listing properties for sale because only the brave want to fight the crowds trying to buy into this market. It's considerably easier selling as opposed to buying right now.
Our market generated 181 residential sales in January which is pretty good in a historical context. Compared to the previous January we are down 15% in terms of unit sales. On the apartment side, things are consistent with 106 sales in January 2021 compared to 103 in January 2022. This will be an outlier month as far as prices go with the average price being $533,000 compared to $376,000 in January 2021. At least I hope it is.
There are lots to look forward to in the coming months. It's almost that time in Kelowna where we can golf and ski on the same weekend. Every day more and more inventory comes onto the market which creates a lot of excitement for buyers.
View more Kelowna market reports here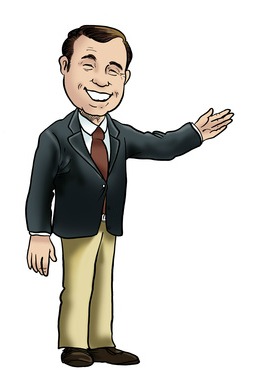 Living in Kelowna,
Andrew Smith
Royal LePage Kelowna
1-1890 Cooper Rd, Kelowna, BC V1Y 8B7
250-979-8066 or Toll Free 1-877-330-5884
Follow me on Twitter @smithap01
For more information https://www.okanaganbc.com/