Buckle Up ....The Average Sale Price In March Over 1 Million Dollars
Posted by Andrew Smith on Wednesday, April 14, 2021 at 3:27 PM
By Andrew Smith / April 14, 2021
Comment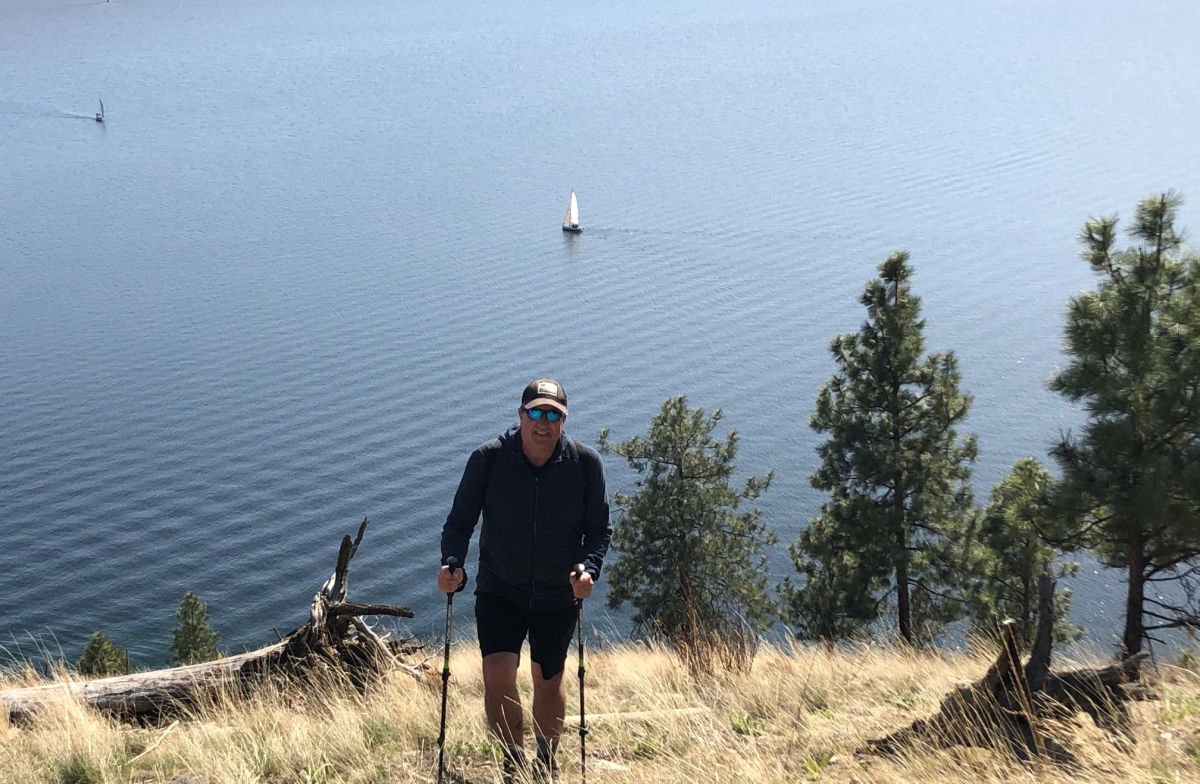 Buckle up your seat belts and make sure your safety bar is engaged. The average sale price of a single family residential home in Kelowna sold over $1 million for the first time ever last month. We recorded 383 freehold, single family detached homes in April for an average of $1,030,000. What's interesting is that the average asking price of those homes was $1,019,000 which means homes are selling above asking price.
With the first quarter ending our market generated 1,000 sales at an average sale price of $980,000. When you compare today's numbers with the last year we can consider normal, we're almost selling double the amount of homes. In 2019 the total number of homes sold for the entire year was 2,330 so we just might surpass that number by June. Nothing can go wrong, right?
What's an effective strategy if you want to sell your home in this type of market? If your home is worth $950,000 based on four recent sales of slightly inferior homes selling around $900,000 and four slightly superior homes selling around the million mark, where should this home be priced? Do you price it at $1,050 and count on the market continuing to overheat? Price it slightly below market value at $940,000 and expect multiple offers before selecting the strongest? Do you wait to list it on a Wednesday and not look at offers until the out of town buyers have a chance to plan a trip before looking at any offers on the following Monday? I think the smart play is to wait it out until the home has been exposed to the marketplace for at least one full weekend and not biting at the first offer, even if it's acceptable.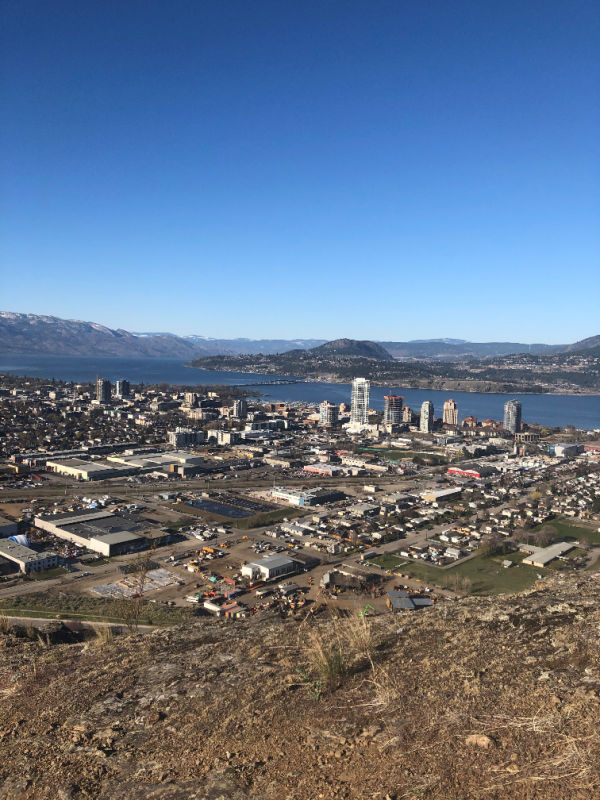 Strategies for buying in this climate include making sure you even get a chance to view the property. Once you see a home you like make certain you've already had a conversation with your lender making certain you can spend over asking price and are able to meet any obligations if the house appraises below the eventual sale price. Deposits are higher these days and any conditions attached have shorter deadlines.
If you're trying to buy a home today under $1 million with a suite in reasonably good condition there's no doubt it's tough out there right now. It's the same for condos under $350,000. There are still options with 369 apartment condos for sale and 395 detached homes so don't be discouraged if you have't had any luck finding that perfect place.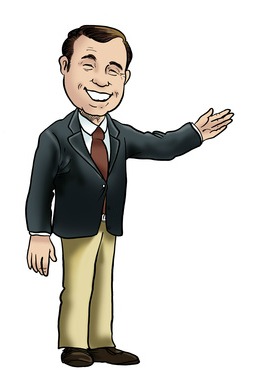 Living in Kelowna,
Andrew Smith
Royal LePage Kelowna
1-1890 Cooper Rd, Kelowna, BC V1Y 8B7
250-979-8066 or Toll Free 1-877-330-5884
Follow me on Twitter @smithap01
For more information https://www.okanaganbc.com/